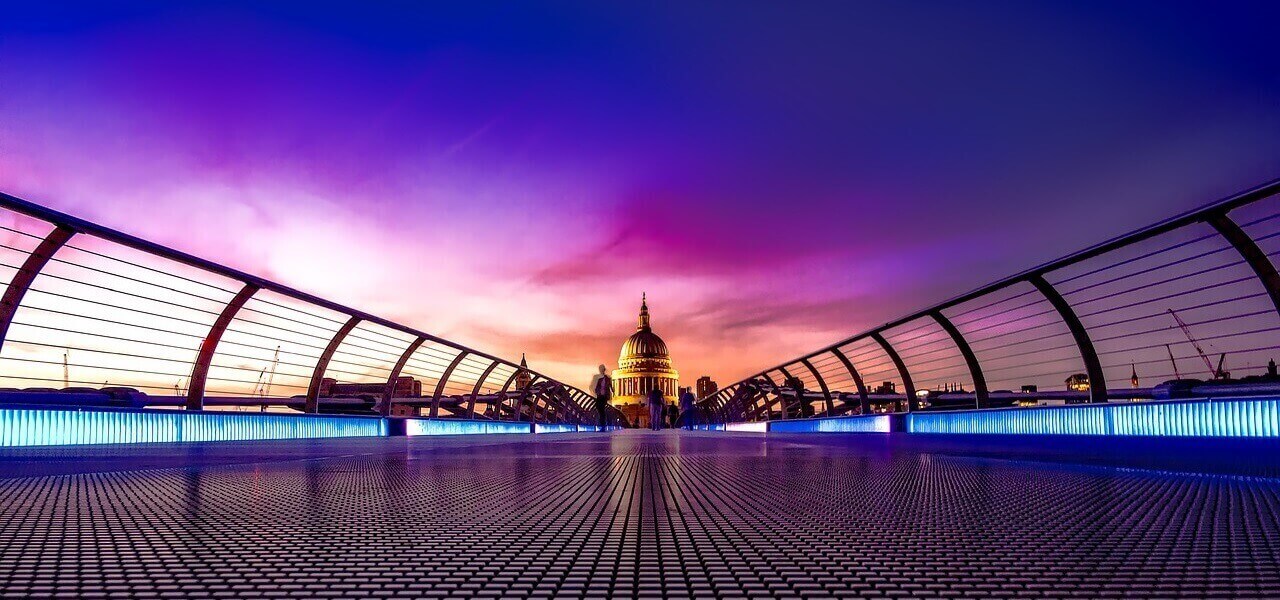 Connecting minds, inspiring trust, building resilience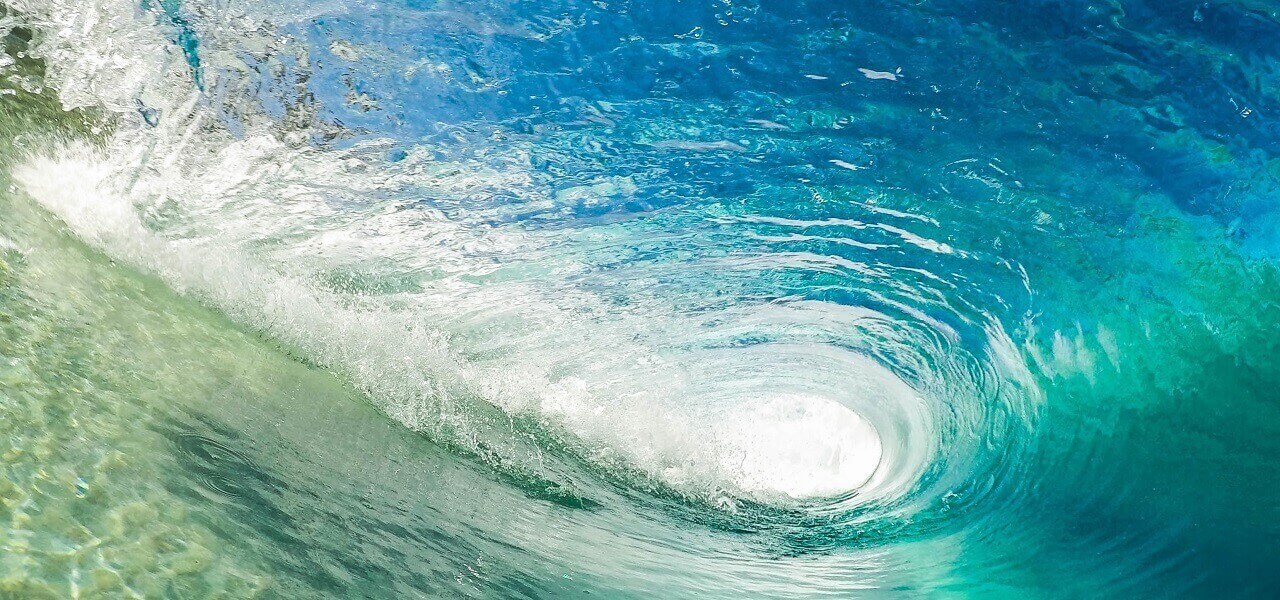 inspire | connect | engage | innovate
View highlights from our Flagship 6th CSO 360 Congress 2022 in Istanbul
View highlights from our 4th Cyber Exchange 360: Talk to the Board 
View highlights from our Flagship 6th CISO 360 Congress 2022
Read our Report & View Video Highlights! CISO Exchange Powered by Pulse, Part of QSC London 
Pulse Conferences – a trusted think tank and community for professionals who deliver cybersecurity, resilience, investigations, risk, assurance and governance across the globe. Our international conferences, roundtables and training provide benchmarking and collaboration opportunities where the brightest minds can move agendas forward.
Our mission is to inspire, connect, innovate and engage professionals through quality live programmes and to create a trusted space and sense of belonging for the globe's leading security and risk professionals through the medium of memorable live event experiences. We aim to be the preferred security think tank for businesses and governments around the world with an eye on future horizons.
As an independent voice, Pulse is well-positioned to bridge gaps, add value by connecting the right people at the right time, in the same space – whether this is in-person, virtually or by degrees of a hybrid to play a part in bringing about positive change and innovation.  Our events are shaped "by, with and for" the C-Level executives and practitioners who deliver cybersecurity, corporate resilience, investigations, intelligence and anti-fraud strategies across the globe. At the heart of the Pulse portfolio, lies our global annual flagship events, the CISO 360 and CSO 360 Congresses.
Our passion and niche is connecting people through 100% live and interactive events. We are constantly seeking out participants – Delegates, Speakers, Partners – who inspire knowledge and who snowball the energies and synergies in the room. Working collaboratively as an industry stakeholder with industry stakeholders, we build trusted business communities and our events are held under The Chatham House Rule.
Our strength lies in our ability to identify, engage and connect the brightest minds by creating quality programmes that are designed to respond directly to the ebb and flow of current and emerging business landscapes. Pulse Security Circle – our CISO and CSO 360 communities – value the peer-to-peer sharing, benchmarking, networking and collaboration opportunities that Pulse delivers. We introduce well-matched C-level and heads of practitioners with technology luminaries.
Our team has a combined 38+ year track record of creating and delivering 300+ events in 45+ different countries across 5 continents. We have a reputable international network across both the public and private sectors. 
inspire | connect | engage | innovate
We are delighted to be JOSCAR Registered. View our Certificate here.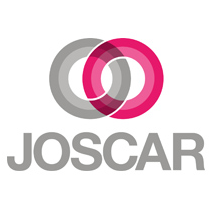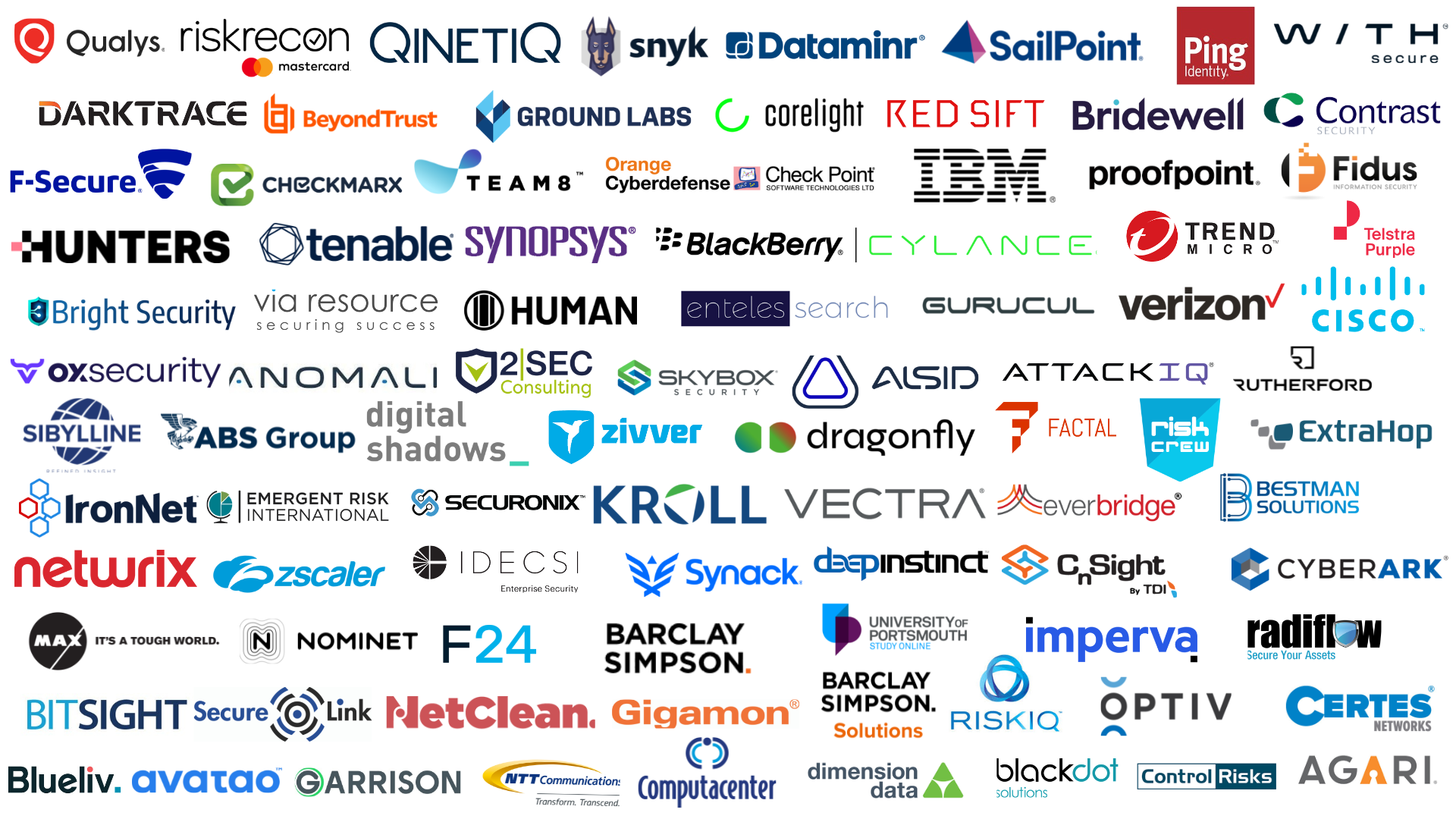 Pulse Innovate – key talking points from live shared experiences are captured by professional editors in our digital reports.