Presentation Materials – 7th CISO 360 Congress, Barcelona 2023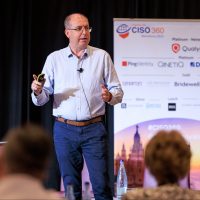 Alan Jenkins, CISO, Independent (UK)

– Sustainable Security, How Does cybersecurity fit within environmental, social & governance (esg) reporting?'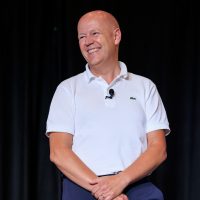 Andreas Wuchner, NED/ Investor, Former CISO/CIO (Switzerland)
Ray Stanton, CISO/CSO, Board Advisor NED (UK)

– Talk to the Board: The Push for CISO Skills on the Board & Views from Security NEDs & Investors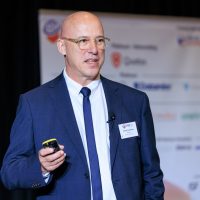 James Frampton, CISO, Managing Director, Head of IT Risk, Security & Control, MUFG Bank EMEA (UK)

– Survival: Don't Let the Role Get you Down!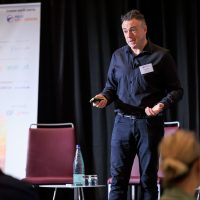 James Mason, Enterprise Cyber Security, QinetiQ (UK)
– Hacking From the Hotel and Other Red Team War Stories!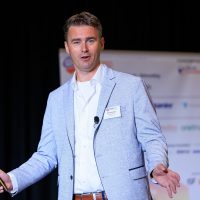 Jelle Wieringa, Security Awareness Advocate, KnowBe4 (The Netherlands)

– Research and Real-World Experience! – Proactive Security Culture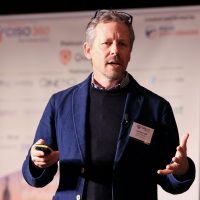 Jonathan Luff, Co-CEO, CyLon, (UK)
– Tech Trends and Geopolitics 2023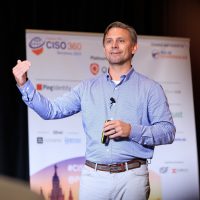 Karl Mattson, CISO, Noname Security (U.S.)

– APIs are Eating the World – A De Facto Framework for API Security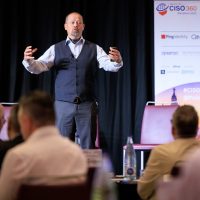 Kai Roer, CEO & Founder, Praxis Security (Norway)
– Security Culture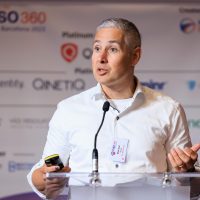 Mark Snel, CISO, Signify (The Netherlands)

– AI Approach Linking to Insider Threat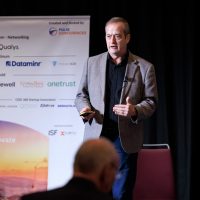 Matthew Brady, Senior Engineering Manager, Synopsys Inc, (UK)

– Software Supply Chain Risk Management: The New EU and U.S. SBOM Regulation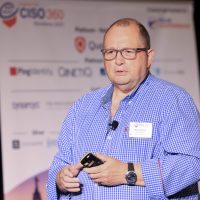 Mark Logsdon, CISO, NHS England (UK)

– Building Cybersecurity Resilience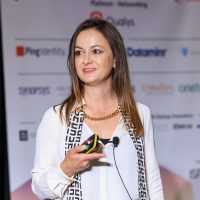 Monika Atanasova, Global Head of Cyber Third-Party Risk Management, Raiffeisen Gruppe (Switzerland)
– Shaping the Future of Cyber TPRM by unlocking the Potential of Automation & Digitalisation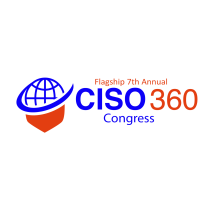 Dr Sally Leivesley, Managing Director Newrisk Limited, London, Member of the Register of Security Engineers and Specialists (UK)
– Cyber Security of Critical Infrastructure – Nuclear Power Plants, Transport, Smart Cities, Water, 6G Transformation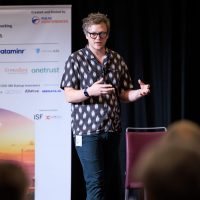 Thomas Eeles, Security Operations Manager, Right Move (UK)
– What Actually Happens and Myths Dispelled!
Back to Pulse Conferences