Calendar
Upcoming Conferences…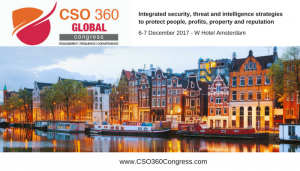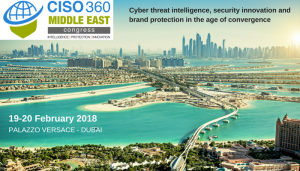 Read about our recent Conferences…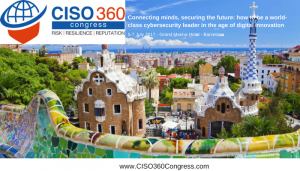 By invitation only, community based events…

We are constantly hosting smaller and by invitation only benchmarking discussions, briefings and roundtables across the UK and Europe. Please sign up below or email us to ensure you are included on the guest invitation list in your city!
CYBER THREAT INTELLIGENCE BRIEFING – WHAT'S NEXT?
16 May 2017
London
CISO LUNCHEON
6 June 2017
London
SUMMER RECEPTION
7 June 2017
London
CISO DINNER
19 September 2017
London
CISO DINNER
21 September 2017
Manchester
CYBER THREAT INTELLIGENCE CLUB
11 October 2017
Amsterdam
CISO DINNER – FINANCIAL SERVICES
21 November 2017
London
CISO DINNER
28 November 2017
Edinburgh
CISO BREAKFAST
30 November 2017
Stockholm

Read here about our recent training partnership announcement…

Working locally, thinking globally…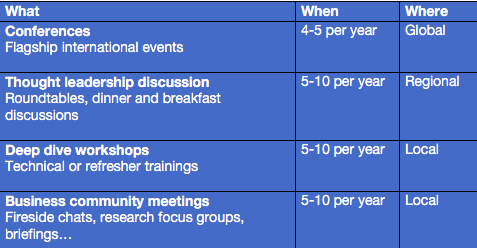 Get involved…
Please sign up below if you would like to:
Receive notification of new international conferences and local roundtables and community gatherings
Co-host or attend an event in your region
Input an idea for a new event in a city near you
We would love to hear from you!
Email teampulse@pulseconferences.com or phone +44 (0)20 7936 8989.