CISO 360 Risk Vision – Riyadh
Tuesday 14 November 2023
18:30-22:30
Riyadh | Kingdom of Saudi Arabia
How can we reduce cybersecurity risk effectively across the enterprise and in a measurable way?
Welcome to CISO 360 Risk Vision – Riyadh, part of the global thought-leadership roundtable series sponsored by Qualys and hosted by Pulse Conferences.
Greater collaboration and sharing are vital to stay ahead of and to reduce risk in the fast-paced digital landscape. We invite you to take a seat at the table for peer-to peer benchmarking, knowledge sharing and networking in an exclusive private fine-dining setting.
As CISOs, the challenge is real – we ask ourselves, is our organisation more secure today than it was yesterday? With the attack surface expanding, speed, volume, and consolidation are essential as we race against bad actors to fix vulnerabilities once detected. With a unified platform and a risk-based strategy we can show various stakeholders that security teams are doing a good job.
Guests are encouraged to actively contribute to the discussion. Talking points
How are we as CISOs communicating risk 'at speed' to the Board? Is there a solid understanding of cyber risk and how is this resonating with the Board?

What approaches are we using to measure how we reduce cybersecurity risk effectively across the enterprise? What metric gets the best reaction when I share it?

How is risk managed at the time of an incident? Who owns the risk?

How are we balancing basic security hygiene with the need to embrace innovation in automation to improve ROI?

As a collective group, what are our predictions on what risk reduction will look like in the next 5-10 years?
Co-steered by a prominent CISO and a senior Qualys Executive, and held under The Chatham House Rule, ensuring non-attribution, you'll be part of an enthralling and interactive conversation. Gain fresh perspectives and draw from the experiences of your peer group, leading to valuable and actionable takeaways. Pulse Conferences will be your host for the evening while you enjoy a top culinary experience!
Places are limited, offered on a complimentary basis.
Please R.S.V.P. soonest to confirm your place around the table.
We look forward to meeting you in Riyadh!


Co-Steered by a Fellow CISO and
Sumedh Thakar


President & CEO, Qualys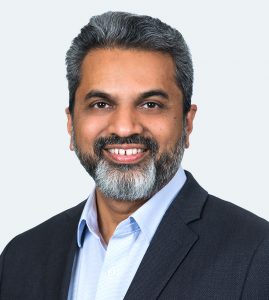 As CEO, Sumedh leads the company's vision and strategic direction. He joined Qualys in 2003 in engineering and grew within the company, taking various leadership roles focused on helping Qualys deliver on its platform vision. Since 2014, he has served as Chief Product Officer at Qualys, where he oversaw all things product, including engineering, development, product management, cloud operations, DevOps, and customer support. A product fanatic and engineer at heart, he is a driving force behind expanding the platform from Vulnerability Management into broader areas of security and compliance, helping customers consolidate their security stack. Sumedh is a long-time proponent of SaaS and cloud computing. He previously worked at Intacct, a cloud-based financial and accounting software provider. He also worked at Northwest Airlines developing complex algorithms for its yield and revenue management reservation system. Sumedh has a bachelor's degree in computer engineering with distinction from the University of Pune.
Benefits of joining a CISO 360 Risk Vision Roundtable
Benchmark and s

hare learnings with CISO peers held under The Chatham House Rule of non-attribution as to who said what

Hosted in a private fine-dining setting in a prestigious, convenient and central venue

Actionable takeaways and f

uture-facing risk perspectives

to enhance cybersecurity posture

Learn from Qualys CEO/ CTO real-world journeys and experience shared, what works, what doesn't

Forge connections to expand your professional network with CISO peers and specialists in your region
Approximate Timings (Local to Venue)
18:30-19:15       Guests arrive and welcome
19:15-22:00       Discussion while dinner is served
22:00-22:30      Conclusions, coffee and goodbyes
About Qualys
Qualys is a pioneer and leading provider of disruptive cloud-based IT, security and compliance solutions with over 19,000 active customers in more than 130 countries, including a majority of each of the Forbes Global 100 and Fortune 100. Qualys helps organizations streamline and consolidate their security and compliance solutions in a single platform and build security into digital transformation initiatives for greater agility, better business outcomes, and substantial cost savings. 
For more information, please visit www.qualys.com
Riyadh | Kingdom of Saudi Arabia 
A private dining room at a prominent restaurant in the host city will be announced soon.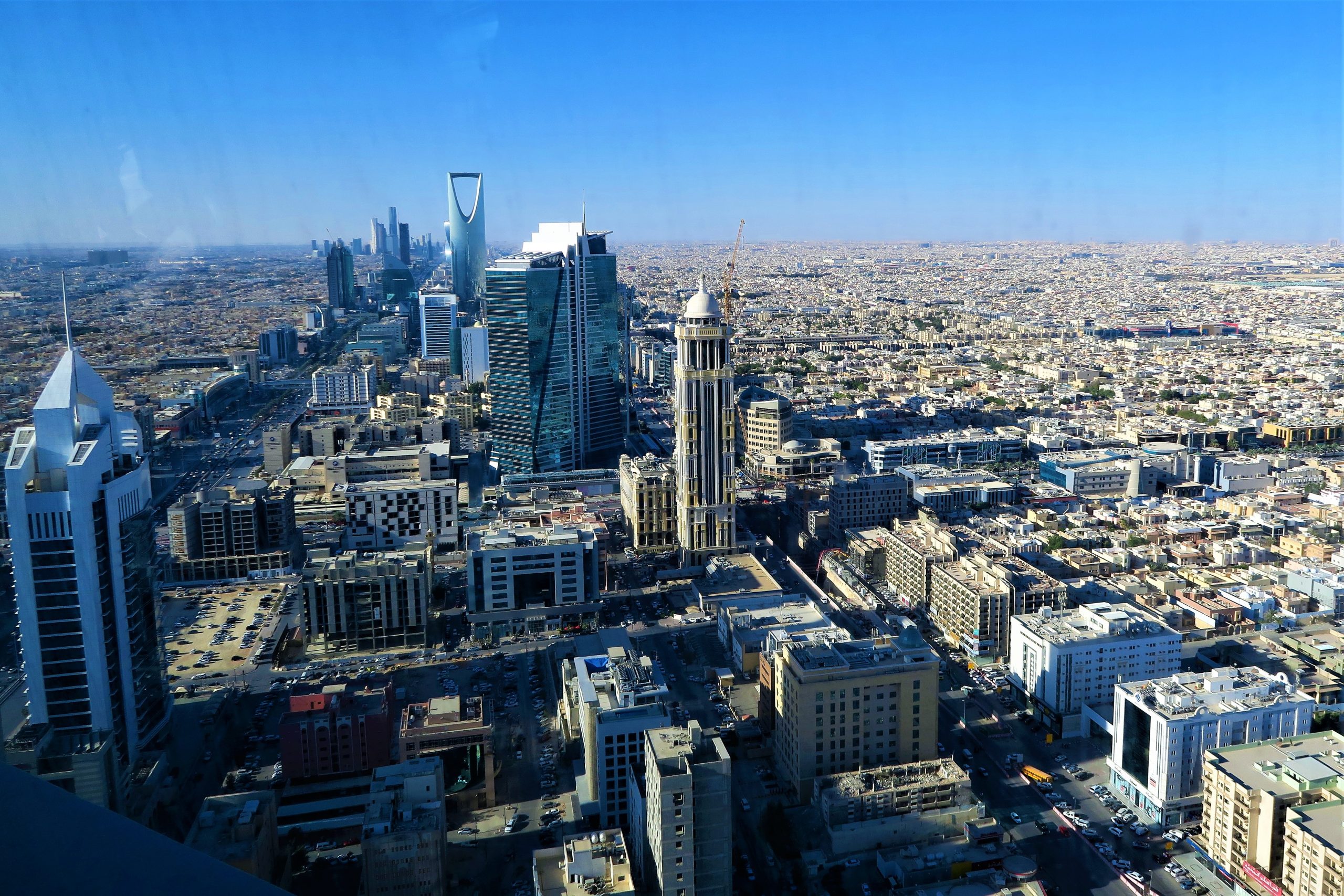 Directions
Venue and directions to be announced soon