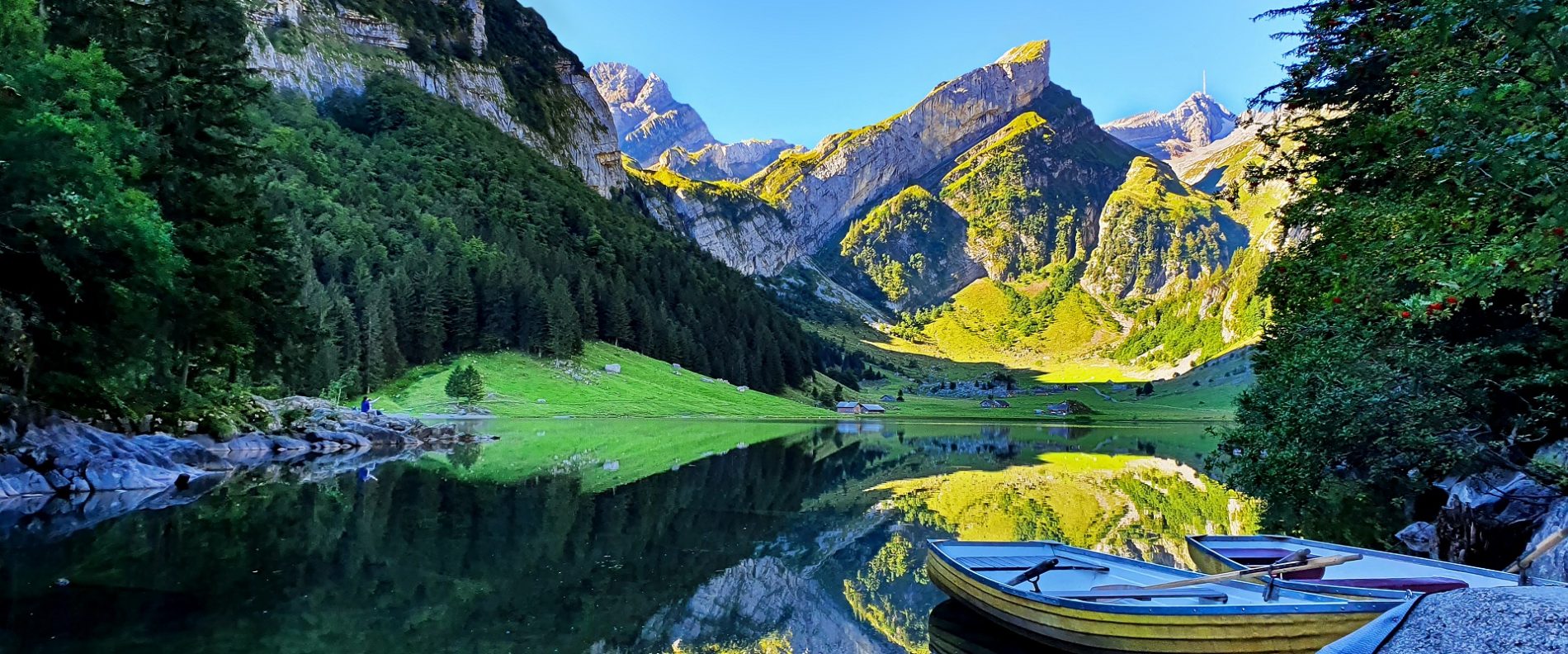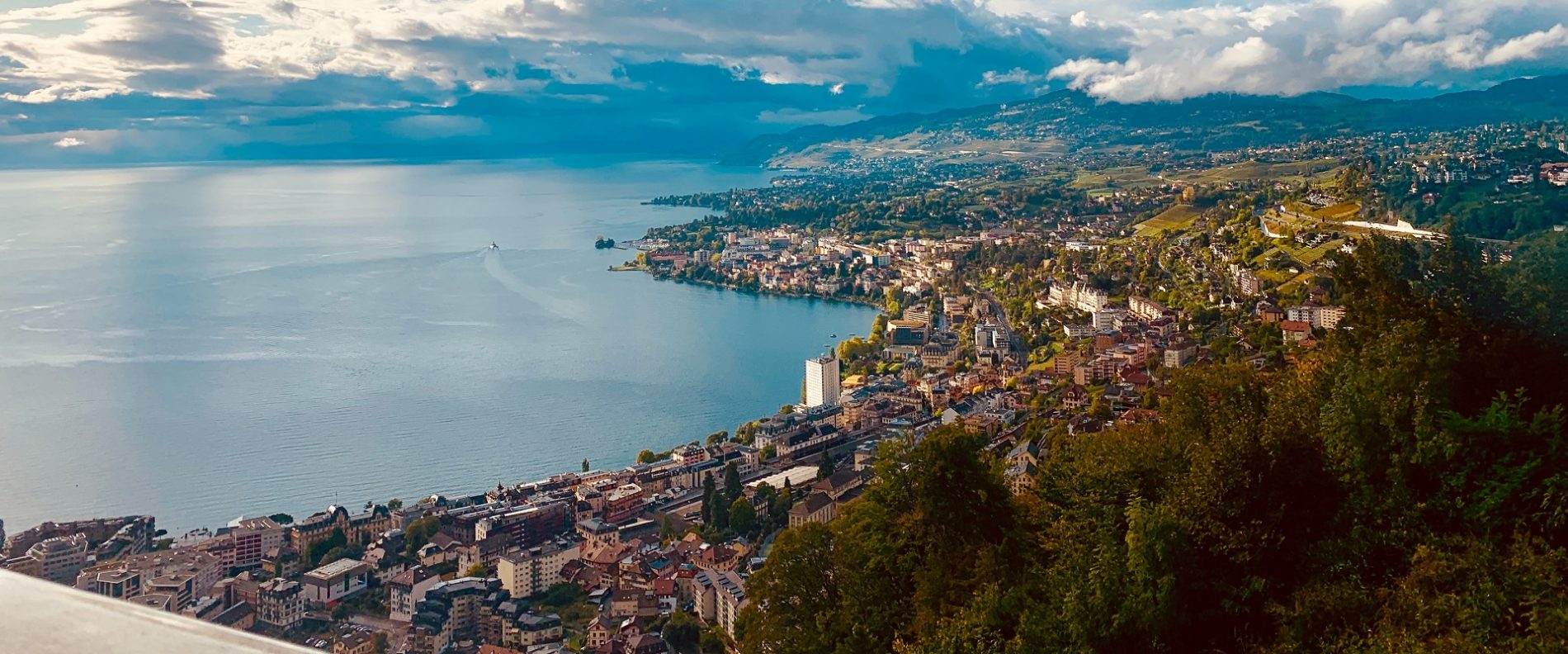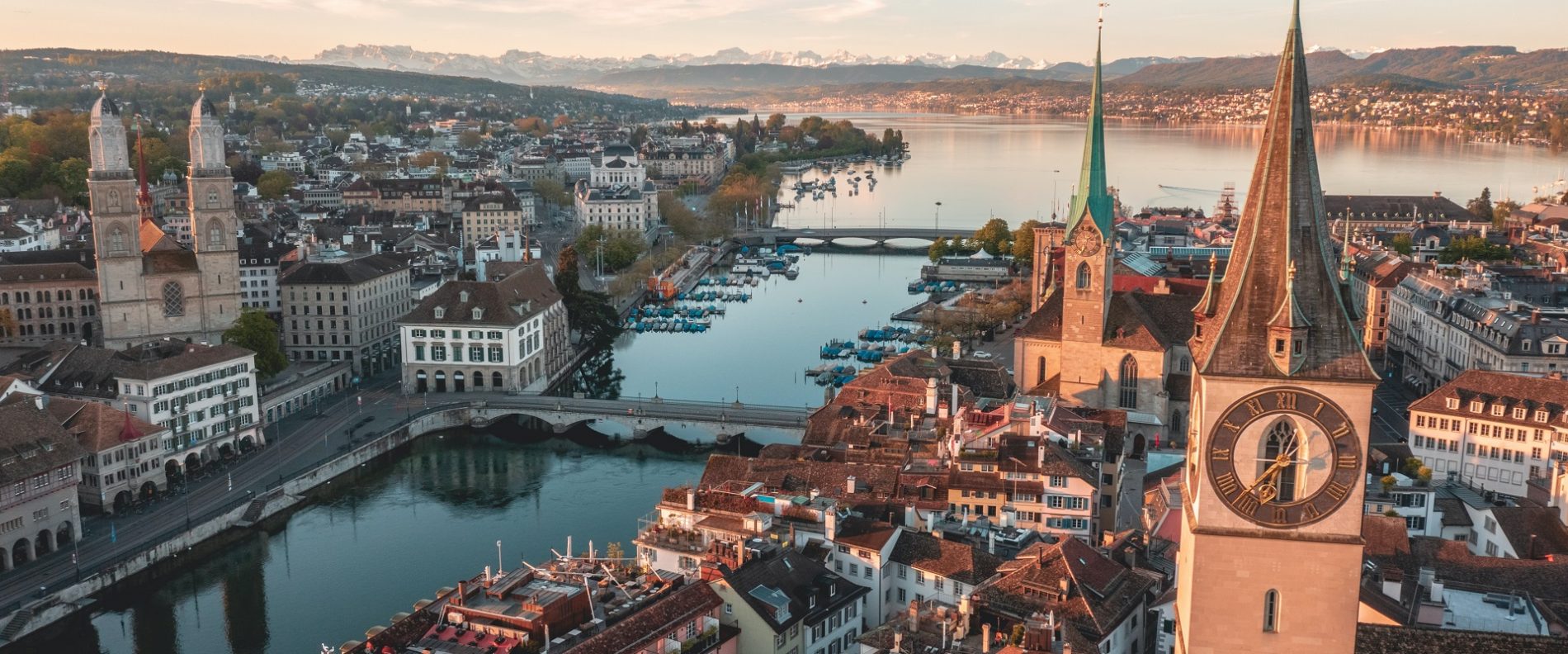 We are Delighted to Welcome Sponsors (to Date) for the 6th CISO 360 Congress 2022
Platinum Sponsors

Gurucul is a global cyber security and fraud analytics company that is changing the way organizations protect their most valuable assets, data and information from insider and external threats both on-premises and in the cloud. Gurucul's real-time security analytics and fraud analytics technology combines machine learning behavior profiling with predictive risk-scoring algorithms to predict, prevent and detect breaches and fraud. Gurucul technology is used by Global Fortune 1000 companies and government agencies to fight cyber fraud, IP theft, insider threats and account compromise. The company is based in Los Angeles. To learn more, visit Gurucul and follow us on LinkedIn and Twitter.

Ping Identity is the Intelligent Identity solution for the enterprise. We enable companies to achieve Zero Trust identity-defined security and more personalized, streamlined user experiences. The Ping Intelligent Identity™ platform provides customers, workforce, and partners with access to cloud, mobile, SaaS and on-premises applications across the hybrid enterprise. Over half of the Fortune 100 choose us for our identity expertise, open standards, and partnerships with companies including Microsoft and Amazon. We provide flexible identity solutions that accelerate digital business initiatives, delight customers, and secure the enterprise through multi-factor authentication, single sign-on, access management, intelligent API security, directory, and data governance capabilities.
For more information, visit  www.pingidentity.com

SailPoint is the leader in identity security for the cloud enterprise. We're committed to protecting businesses from the inherent risk that comes with providing technology access across today's diverse and remote workforce. Our identity security solutions secure and enable thousands of companies worldwide, giving our customers unmatched visibility into the entirety of their digital workforce, ensuring that each worker has the right access to do their job – no more, no less. With SailPoint as foundational to the security of their business, our customers can provision access with confidence, protect business assets at scale and ensure compliance with certainty.  For more information please visit  www.sailpoint.com
Gold Sponsors


Hunters is a SOC platform that empowers security teams to automatically identify and respond to incidents that matter across your attack surface. Companies use Hunters to ingest and normalize data across all their security data and tools at a predictable cost. Hunters helps security teams overcome volume, complexity, and false positives by using built-in detection engineering, data correlation, and automatic investigation. Reduce your overall security risk by mitigating real threats faster and more reliably with Hunters than a SIEM solution.

Local knowledge. Global resources. Specialist consultants. Barclay Simpson is an international recruitment consultancy that specialises in recruiting information and cyber security professionals. Since 2001, we have provided end-to-end information security recruitment solutions, including permanent, interim and executive hires from analysts through to CISOs, so organisations can create an information security function that's both fit for purpose and future-proof. Whether sourcing a single hire, an interim manager, or building a security function from scratch, our extensive network and niche specialist knowledge make Barclay Simpson ideally positioned to support your security needs.
Our specialist markets:
Security Leadership: CSO / CISO, Director of Information Security, Head of IT Risk, Head of Security Operations, Head of Security Architecture, Cyber Programme Director
Governance, Risk & Compliance: IT & Cyber Risk, IT Resilience, Information Risk, Security Controls & Assurance, 3rd Party Risk & Supplier Assurance
Security Architecture & Engineering: Security Architecture, Security Engineering, Cloud Security, Application Security, DevSecOps
Cyber Operations & Incident Response: Security Operations, Incident Response, Threat Intelligence, Threat & Vulnerability Management, Penetration Testing
Data Protection & Data Privacy: DPO, Data Privacy, Data Protection, Data Security, Data Governance, GDPR
Cyber Transformation & IAM: Cyber / Risk Transformation, Project & Programme Management, Regulatory Change, Cyber Education & Awareness, Identity & Access Management
http://barclaysimpson.com/CyberSecurity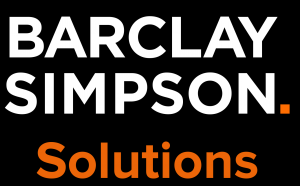 Barclay Simpson Solutions helps empower our clients to achieve business transformation success. We combine our proven industry talent expertise with effective and measurable project & service ownership and reporting. We work in partnership with our sister organisation (Barclay Simpson Associates) to ensure our advisory and project service flexibility utilises industry leading consultants, maintaining our overall strong position in the solutions market. Supporting our clients by providing comprehensive, outcome based engagements operated through a project services (Statement of Work) framework to ensure performance and delivery, Barclay Simpson Solutions provides expertise in project and service outcomes across the following areas, please click on any listed service offering for more information: Project Engagement Services: Governance & Assurance; Cyber Security & Info Sec; Risk & Compliance; Audit.
Silver Sponsors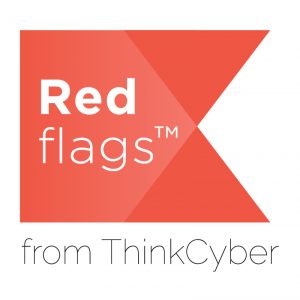 Think Cyber Security deliver measurable secure behaviour change for their customers. The company's multi-award winning Redflags™ Real-time Security Awareness product applies behavioural and learning science theory to deliver context-sensitive, just-in-time guidance. For example, when users are about to click links, visit certain web pages, enter their username into a web page, handle attachments, etc. Redflags™ won techUK Cyber Innovator of the Year 2021 and SC Awards Best Professional Training Programme 2020. It offers the toolkit organisations need to: manage operational risk from cyber-attacks directed at staff including phishing and ransomware; meet compliance goals; keep content refreshed and relevant; target specific behaviours and specific users; all whilst allowing staff to get on with their jobs, to achieve business goals.

Via Resource is one of the longest-standing specialist Information Security & Cyber Security recruitment agencies having been founded by Tor Macleod in 2010. Over the last twelve years, they have built a reputation on being experts in the Information & Cyber Security market and have developed unparalleled insight and expertise within the industry, not to mention a vast network of contacts and opportunities for candidates and companies. Via Resource's USP is working solely in the Information Security, Cyber Security & Data Protection market. They have never moved away from this and never will, which creates a collaborative environment that provides greater opportunities for candidates to find their dream role or clients to find the right person for their business. Whilst they are niche, they do cover the full breadth of Information & Cyber Security including but not limited to; Governance, Risk & Compliance, Security Engineering, Security Architecture, Penetration Testing, Cloud Security, Application Security, Security Operations & SOC, Data Protection & Privacy and many more related areas.  Via Resource has built a reputation for providing more than just contingent recruitment services. Whilst they have expertise in Permanent & Contract recruitment, they also spent the last twelve years developing their offerings in Executive Search and Consultant & Managed Services offerings, both of which are offered at the highest level within the industry. The team at Via Resource is built of consultants with in-depth Information & Cyber Security recruitment experience and boasts one of the most experienced teams in the industry, all of whom can provide more than just recruitment services, but aid candidates and clients acting as true consultants.
Back to Pulse Conferences