Welcome and Many Thanks to Sponsors of our 7
th CSO 360 Congress – Berlin 2023
Platinum 


enteles Search identifies outstanding security and investigative professionals across the world, for both permanent and contract roles. Our experience spans physical security and asset protection, fraud and investigations, intelligence, brand protection and AIT, crisis management, geopolitics, loss prevention, systems security, HSSE, business continuity, forensics, event and travel security.  We will work with you to secure you the best outcome for both your career and for your organisation.
Silver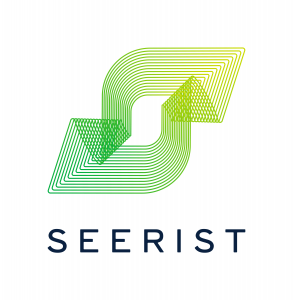 Seerist is the first augmented analytics solution for risk and threat intelligence, delivering greater levels of accuracy and relevance than any alternative technology or service. It combines cutting-edge artificial intelligence and machine learning technology parsing millions of data points with expert human geopolitical analysis drawing on decades of insight. This enables corporations, government and NGO users to better predict what will happen allowing them to make rapid, strategic and reliable decisions. To learn more, visit www.seerist.com
Supporting Association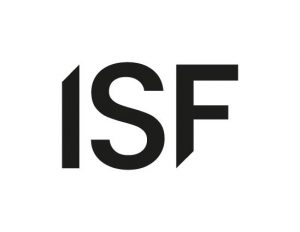 The ISF is a leading authority on information security and risk management. A not-for-profit organisation, we provide independent opinion and guidance on all aspects of information security. We deliver practical solutions to overcome the wide-ranging information security and risk management challenges that impact business.
For more information, visit: www.securityforum.org
Back to Pulse Conferences