2019 Sponsors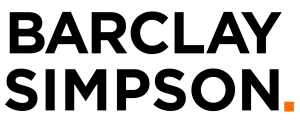 Barclay Simpson is a specialist international corporate governance recruitment company providing contingent and retained permanent recruitment solutions and interim contract services. Our consultants, based in our offices in London, and New York work with our clients throughout the UK, Europe, the Middle East and North America. We recruit for a wide range of leading commercial, banking, financial services, professional services and public sector organisations. We specialise in recruiting for the distinct but interrelated disciplines of Internal & IT Audit; Risk Management; Compliance; Security & Resilience; Legal and Treasury. www.barclaysimpson.com

---


Skybox gives security leaders the cybersecurity management solutions they need to eliminate attack vectors and safeguard business data and services every day. With unparalleled visibility and context-aware intelligence of the attack surface, Skybox solutions drive effective vulnerability and threat management, firewall management and continuous compliance monitoring. Established in 2002, Skybox is a privately held company with worldwide sales and support teams serving an international customer base of Global 2000 enterprises and government agencies. 
---


Darktrace is the world's leading AI company for cyber defense. With thousands of customers worldwide, the Enterprise Immune System is relied on to detect and fight back against cyber-attacks in real time. The self-learning AI protects the cloud, SaaS, corporate networks, IoT and industrial systems against cyber-threats and vulnerabilities, from insider threats and ransomware, to stealthy and silent attacks. Darktrace has over 800 employees and 40 offices worldwide. It is headquartered in San Francisco, and Cambridge, UK.
---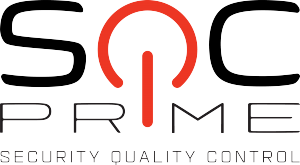 SOC Prime provides the common ground for cyber security teams and executive management. It is the platform to transform complex data from proven security technologies into real-time holistic view and actionable advisory. Our mission is to help security teams to continuously improve capabilities in finding risks, setting priorities and taking action before something bad happens.
www.socprime.com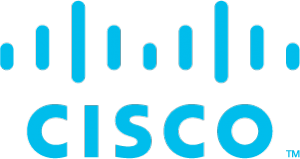 Cisco (NASDAQ: CSCO) is the worldwide technology leader that has been making the Internet work since 1984. Our people, products, and partners help society securely connect and seize tomorrow's digital opportunity today. Discover more at www.cisco.com/sg/security and follow us on Twitter at @Cisco.

Gigamon delivers network visibility and analytics for digital apps and services across physical, virtual and cloud infrastructure enabling organizations to run fast, stay secure and innovate.
Back to Pulse Conferences