Platinum and Talk to the Board Reception Sponsor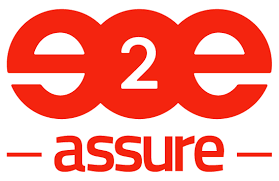 At e2e-assure we are passionate about removing unnecessary complexity for cyber security operations and helping clients with their cyber security journey. Therefore, we work on flexible, cost-per-user contracts which enable our client's cyber security to evolve with their business.
We provide nation-state capable Managed Threat Detection & Response service which gives instant visibility of service status via tickets and dashboard tabs in a business-friendly view with our in-house developed Microsoft Teams app.
Our Managed and Hybrid SOC models provide fully transparent access to our SOC analyst activity through our in-house developed XDR & Case Management platform, Cumulo. This allows our clients to see the same data and analytics as our analysts and provides full visibility into the security operation.
In the case of hybrid approaches, Cumulo also allows for collaboration and knowledge sharing between our SOC analysts and our client's in-house team, helping to build a stronger and more effective security posture.
Our process focuses on the "Shift Left" approach, meaning we go beyond simply reducing breach impact and response time. Instead, through our proactive threat intelligence work, we disrupt attackers earlier in the MITRE and Kill Chain frameworks, prior to execution. To complement this, we continuously test and simulate attacks to assess the posture and resilience of our client's network.
As part of our threat intelligence work, our consultancy team produce a monthly Threat Intelligence Briefing, keeping our customers and the wider industry informed on current and potential cyber risks.
You can sign up to receive these free briefings on our website: here
Platinum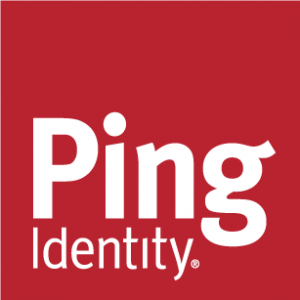 At Ping Identity, we believe in making digital experiences both secure and seamless for all users, without compromise. That's digital freedom. We let enterprises combine our best-in-class identity solutions with third-party services they already use to remove passwords, prevent fraud, support Zero Trust, or anything in between. This can be accomplished through a simple drag-and-drop canvas. That's why more than half of the Fortune 100 choose Ping Identity to protect digital interactions from their users while making experiences frictionless. Learn more at www.pingidentity.com.
Platinum 

QinetiQ is an integrated global security and defence company. QinetiQ has been established as a Cyber Security service provider and thought leader for longer than almost any other company in the world, continually providing assurance and resilience for our customers in a collaborative way. We address today's rapidly changing cyber security environment, with decades of experience protecting the most highly targeted organisations and securing the most critical operations. With our defence-grade solutions, rigorous threat checks and our understanding of defending against the most persistent threats, we can help you build digital resilience so you can face the future with greater certainty.
Supporting Association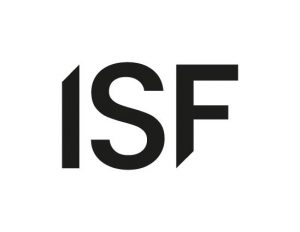 The ISF is a leading authority on information security and risk management. A not-for-profit organisation, we provide independent opinion and guidance on all aspects of information security. We deliver practical solutions to overcome the wide-ranging information security and risk management challenges that impact business.
For more information, visit: www.securityforum.org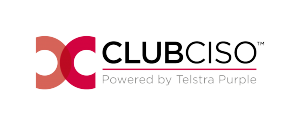 ClubCISO is a global community of 'in role' information security leaders working in public and private sector organisations, founded and funded by Telstra Purple. We are a community of peers, working together to help shape the future of the profession. We are a non-commercial organisation with over 700 members helping to define, support, and promote the critical role and value of information security in business and society. Through ClubCISO, members can build their networks, support and coach their peers, solve problems, and create practical guidance that moves the industry forward.
For more information, visit: www.clubciso.org
Back to Pulse Conferences