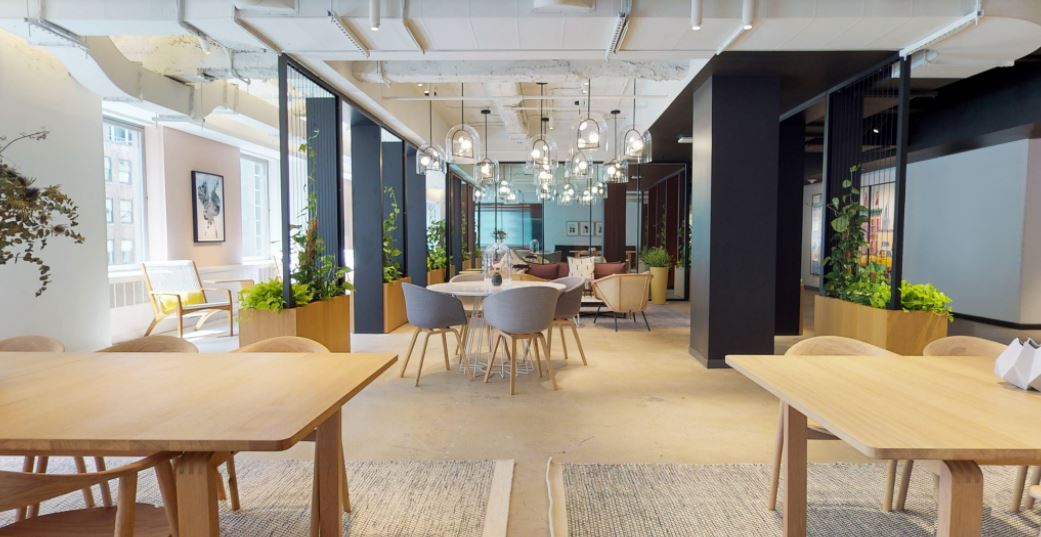 The 2nd CISO 360 USA 2022 will be hosted at Convene – 530 Fifth Avenue, a modern event facility just a few blocks from Grand Central and Bryant Park, a next-generation event spaces in Midtown Manhattan. When you walk through the doors at Convene's 530 Fifth Avenue location, you'll feel like you've turned left into Business Class. With over 116,000 square feet of beautifully appointed amenities spanning four floors, with curated art, bronze bar taps, video walls, customizable LED lighting, and plush lounge seating. 
Discounted Accommodation:




Grand Hyatt New York
Pulse Conferences can offer discounted accommodation at Grand Hyatt New York from $219 + taxes per night (single occupancy). Breakfast can be added upon check-in. The Grand Hyatt is only a 8 min walk away from Convene at 530 Fifth Avenue and is the only hotel connected to the majesty and advantages of Grand Central Terminal. Please contact  sanna.lindstrom@pulseconferences.com for more information. *subject to availability
Location
Convene – 530 Fifth Avenue, New York City
530 5th Avenue, New York, NY 10036, United States
Convene at 530 Fifth Avenue is located between 44th and 45th Street on Fifth Avenue, a few blocks from Grand Central Station and Bryant Park near multiple subway stations.
 Taxi
By taxi from JFK International airport: 40- 60 minutes
Nearby Parking
SP+ Parking
38 W 46th Street
New York, NY 10036
Nearby Bus Stations
Lexington Ave & E 47th St
            Madison Ave & E 45th St, Third Ave & E 45th St
Nearby Train Station 
Grand Central Terminal – 42nd St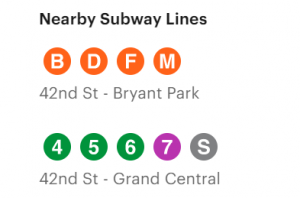 Back to Pulse Conferences