Co-hosted by


From the Knight's Bar to the Grand Divan, Simpson's in the Strand's unique culinary story is a tale of traditions upheld, undiluted by the tide of time over two centuries. Today, this exclusive restaurant offers a landmark London dining experience.
In 1828, The Grand Cigar Divan opened as a chess club and coffee house at 100 Strand where Simpson's in the Strand today is located and chess has been woven into the fabric of the restaurants story ever since. Simpson's was also a great favourite of Sir Arthur Conan Doyle, Charles Dickens, George Bernard Shaw, Benjamin Disraeli and William Gladstone. P.G. Wodehouse described the restaurant as a "restful temple of food".
Close to Covent Garden, Simpson's in the Strand will keep your heart inspired and your stomach full.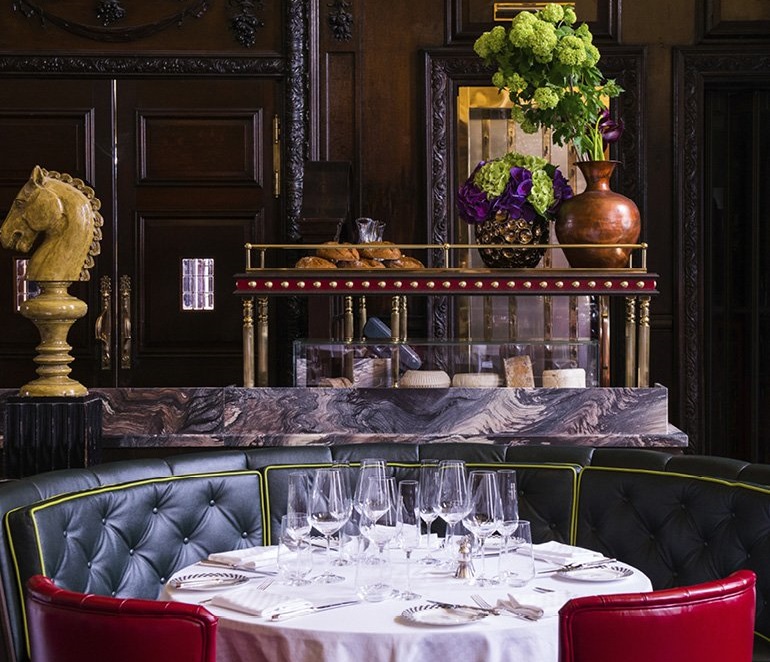 Networking reception
The Yacht London
17.00-19.00
Temple Pier, Victoria Embankment, London WC2R 2PN
www.theyachtlondon.com
After The Cyber Threat 360 Roundtable, F-Secure and Pulse Conferences welcome all guests and co-facilitators to a networking reception at The Yacht London, only a 5-10 minutes walk from Simpson in the Strand. The top Deck Terrace & Bar provides the perfect location for an open air networking event with unique opportunities to connect with peers and expand your trusted professional networks while enjoying unparalleled views of London for sunset.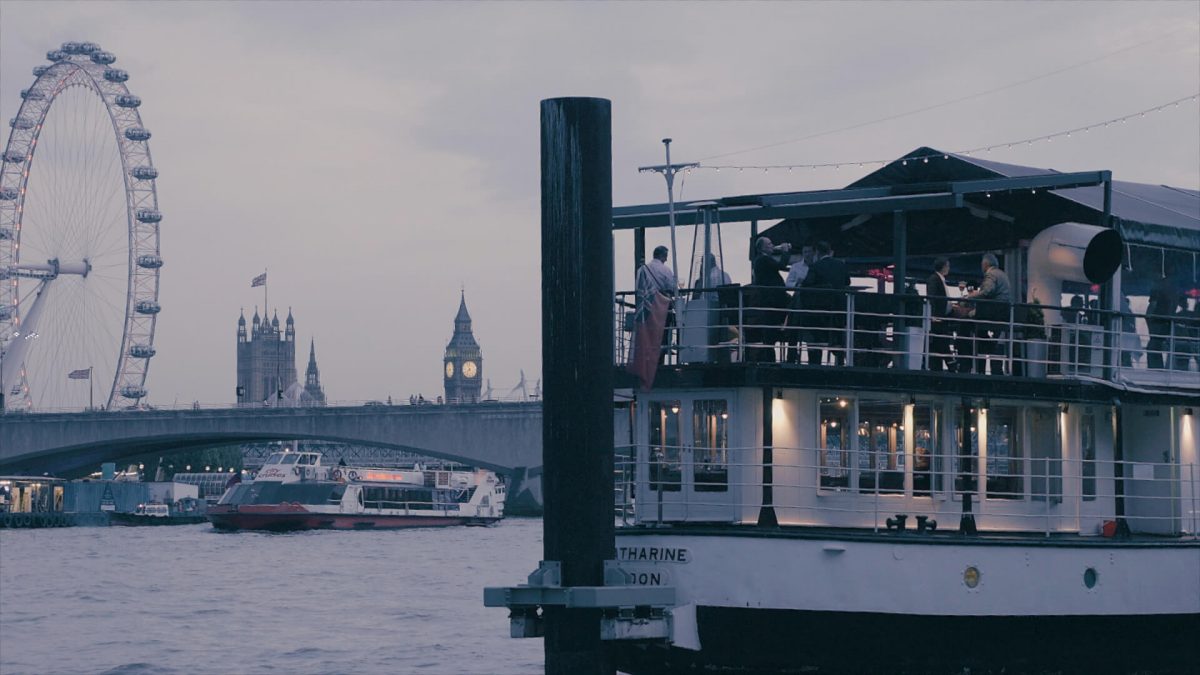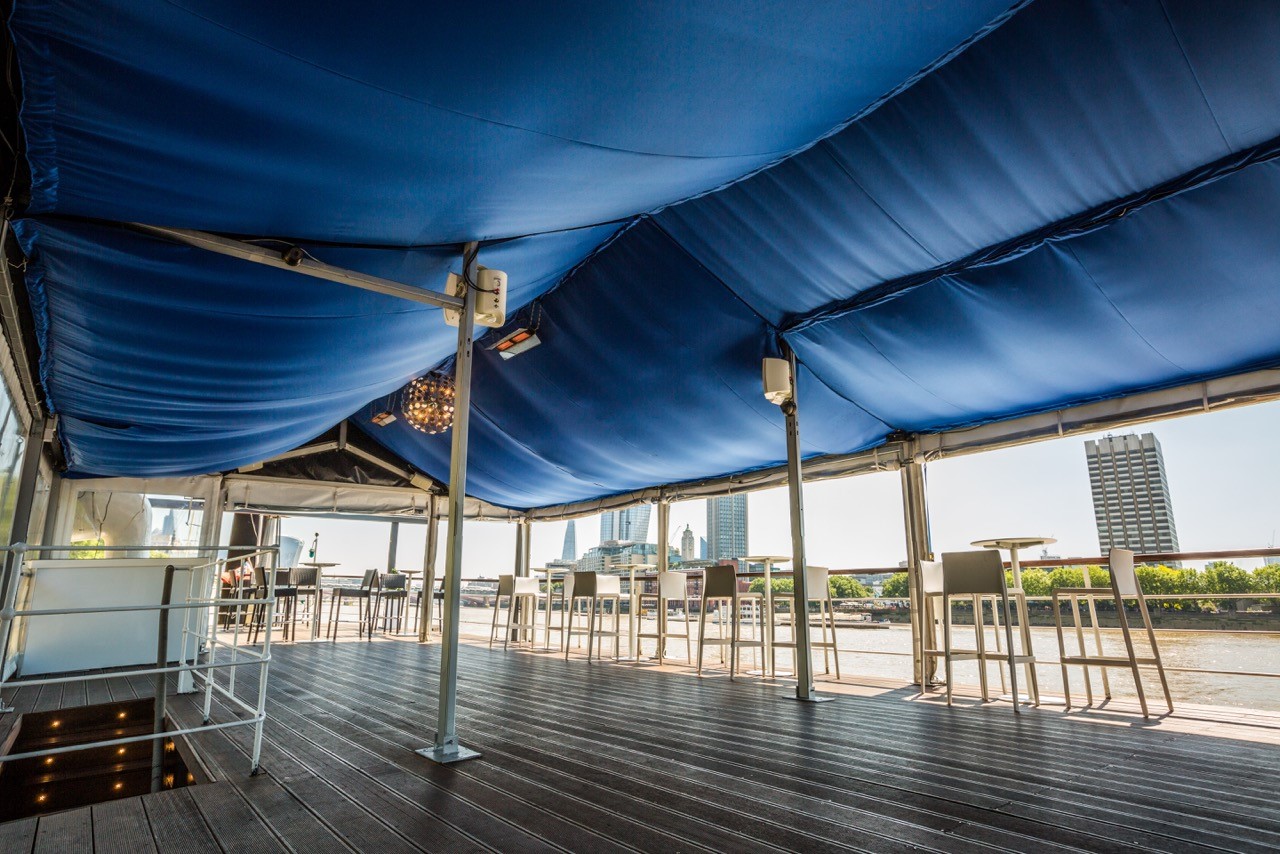 Back to Pulse Conferences