Speakers
CSO 360 Congress Amsterdam
Keynote Speaker:


S

teve Wilson



Head of European Cybercrime Centre (EC3)
Europol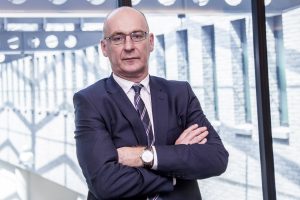 Steven originates from Ayrshire, Scotland. He was a Police Officer in Scotland from 1985-2015.
During this time, he served with Strathclyde Police, Scottish Crime and Drug Enforcement Agency, Her Majesty's Inspectorate of Constabulary and, since 2013, with the reorganisation of policing in Scotland into a national force, Police Scotland. Steven performed a variety of senior Detective roles and was responsible for the national units in Scotland delivering: witness protection, covert technical policing, fugitives, undercover policing, assisting offender programme and all forms of cybercrime and cyber enabled crime including online child protection. Steven was the Scottish representative on UK cyber governmental and policing groups and led on industry and academic partnership groups on cyber resilience in Scotland. Steven has also worked in covert policing, major investigations, sex offender management, Counter Terrorism investigations and represented the UK on International policing matters. Steven commenced as Head of EC3 on 18 January 2016.
Keynote Speaker:
Frank Gardner OBE

Security Correspondent
BBC
Frank Gardner is the BBC's award-winning Security Correspondent,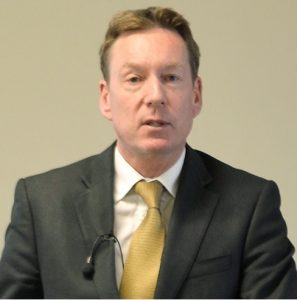 reporting on a wide range of global security and terrorism stories. He has also written three Sunday Times bestsellers: 'Blood and Sand', 'Far Horizons', and his debut novel 'Crisis', published in June 2016. While filming in Saudi Arabia in 2004 Frank was shot six times at close range by terrorists but survived with major injuries. With a degree in Arabic & Islamic Studies from Exeter University, his passion for the Middle East is undiminished. From 1997-2000 he was the BBC's Gulf Correspondent in Dubai, then BBC Middle East Correspondent in Cairo. He was awarded the OBE by HM The Queen in 2005 for services to journalism, Honorary Doctorates of Laws from 6 British universities, the McWhirter Award for Bravery, Spain's El Mundo Prize for International Journalism, the UAE's Zayed Medal for Journalism, voted Person of the Year by the UK Press Gazette and appointed Distinguished Visiting Professor of 2015 by the University of Southern California. He is currently writing the sequel to 'Crisis'.
Keynote Speaker:


Gal Messinger



Head of Global Security
Philips Lighting
Visionary leader with 39 years of security expertise both in the public and private sec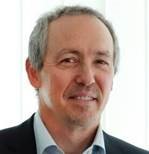 tors STMicroelectronics – 13 years, CSO dealing with Risk Management, Physical & Logistics Security, Brand Protection, Product Security, Business Continuity and Crisis Response, as well as Business and Competitive Intelligence.
Philips Lighting – 1.5 year, CSO of a centralized security department, Cyber and products domain included.
European Semi-conductor Industry Association – ACTF – Founder & Chairman (involved with TAPA DoD/DoJ/ICE/CBP/HLS/FBI/NCIS/ASIS) and SIA/ESIA-ACTF member)
Governmental  Security  – 23 years.
BA & MA studies in International Relations.
Chaired by:
Simon Scales

Former Head of Investigations EMEA
BP plc
Simon has over 30 years significant investigative, security and compliance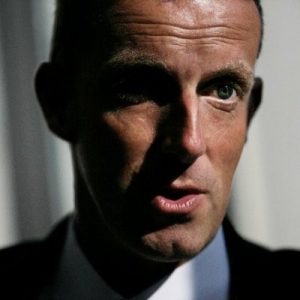 related experience, formed from an extensive corporate and law enforcement background. He is recognised for having conducted complex Bribery, Corruption, Fraud and Misconduct investigations worldwide, in regulated and non-regulated arenas. He is internationally recognised for his public speaking credentials and his vast experience, having successfully led, directed and managed investigation, ethics, compliance and integrity teams within Europe, the USA, Africa and the Middle East. He has also been instrumental in delivering investigative services to the key emerging markets of South America, India and China.
International speaker panel:
Enquire about becoming a speaker
When it comes to telling a story, people want to hear about the challenges and failures as well as the successes.
Experience + value = story.
do you have a compelling business security story that simply must be told?
have you recently worked on an innovative security project?
are you willing to openly share inspiring insights, expertise and ideas to advance the security community?
We welcome your input into shaping the agenda and speaker panels.
Our programmes are highly researched with practitioners who do the job day in and day out. They are organic to ensure that we remain agile to meet the most current requirements.
For further information, please
+44 (0)20 7936 8989
or

Back to Pulse Conferences