Co-hosted by


Located at the iconic Shakespeare's Globe, Swan is a beautiful Bar and Restaurant set over two floors, with stunning views of the Thames and St Paul's. Swan has been a proud partner of the Shakespeare's Globe Theatre for a decade.  Swan founder Diccon Wright has been working with Shakespeare's Globe since the beginning and their vision hasn't changed: passionate about delivering consistently high quality, creative experiences using seasonal and locally-sourced produce. A proportion of the revenue goes to the Shakespeare's Globe Trust, a charitable organisation set up to further the experience and international understanding of Shakespeare in performance.

How to get there 
Located next door to Tate Modern and by the River Thames, Swan, Shakespeare's Globe is easily accessible via public transport, taxi or on foot.
By foot:
With views of St. Paul's Cathedral, a popular route is to walk across the Thames River via the Millennium Footbridge. Swan is a few steps east of the footbridge on the south side of the Thames River. Swan is to the east of Tate Modern, if you follow the riverside path by the Thames, or a few steps west of the Southwark Bridge. Following the Thames Path, Swan is 8 to 10 minutes' walk from both London Bridge and Blackfriars stations.
London Underground:
There are several options if you are travelling to Swan by tube.
London Bridge on the Northern and Jubilee Lines (7 minute walk)
St Paul's on the Central Line (10 minute walk)
Blackfriars or Mansion House on the District and Circle Lines (both 10 minute walk)
Southwark on the Jubilee Line (12 minute walk)
Trains:
Swan is close to four major railway stations.
Blackfriars (10 minute walk east along the Thames River)
London Bridge (10 minute walk west along the River Thames)
Cannon Street (15 minute walk via the Millennium Bridge)
Waterloo (20 to 25 minutes' walk – or 7 to 10 minutes via taxi)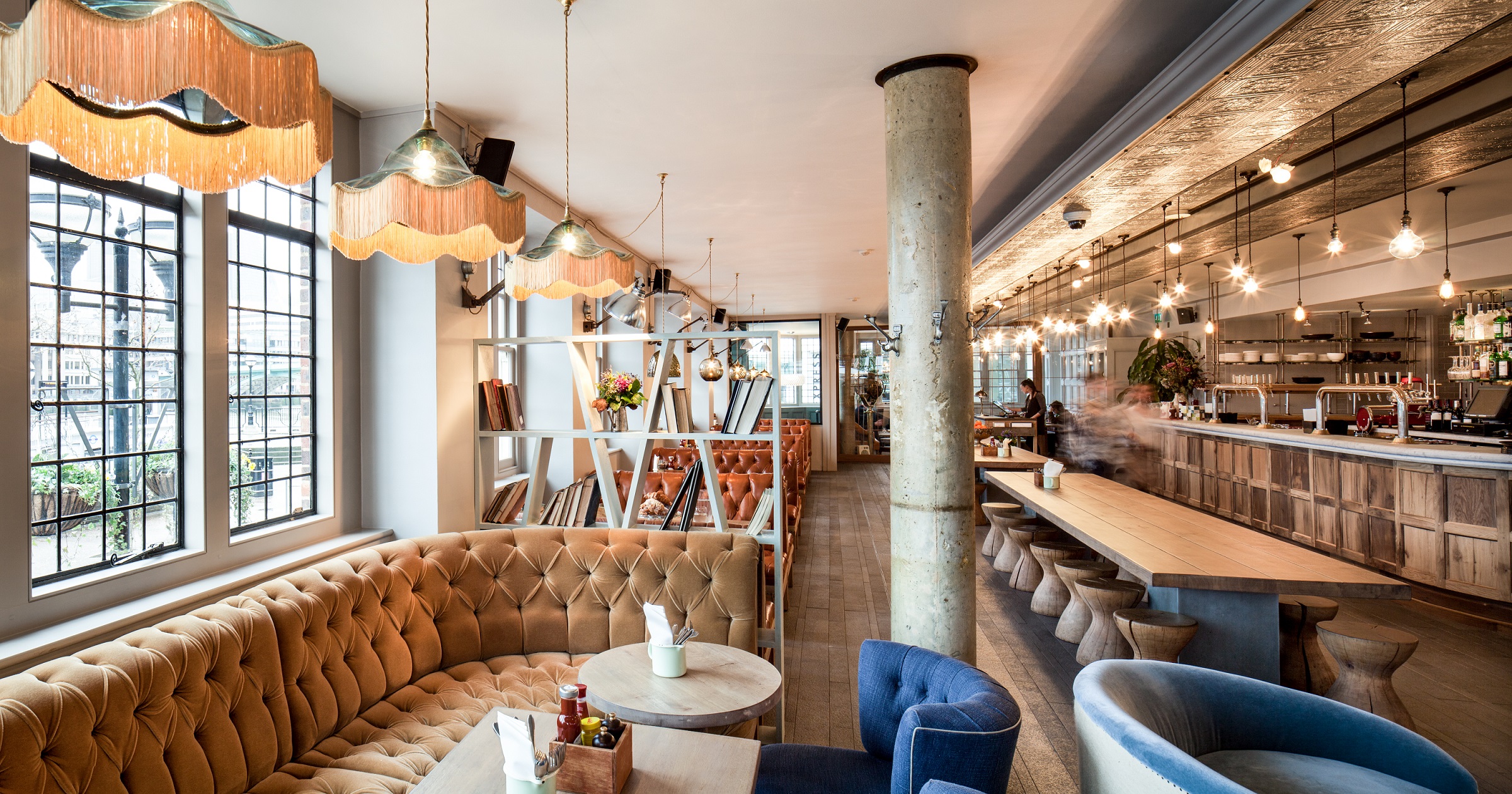 Back to Pulse Conferences