Sponsored by:                                                                                                     Hosted by:


Networking reception – Bond in Motion Exhibiton
17.00-19.00
The current exhibition at the London Film Museum is Bond in Motion, which is the official exhibition of James Bond vehicles that feature in the renowned film series. It is the largest display of its kind ever staged in London.  Attendees of the AI 360 Roundtable will be treated to a private viewing of the exhibition, which will be part of the networking reception!
This is a special opportunity to see (drink and canapes in hand!), the main exhibition space that includes the numerous vehicles on display – the archetypal Bond car, the Aston Martin DB5, Goldfinger's majestic Rolls-Royce Phantom III and the unforgettable Lotus Esprit S1 submersible from The Spy Who Loved Me. Displayed alongside less predictable 007 modes of transport such as the Citroën 2CV and the Crocodile Submarine the exhibit also includes a variety of aircraft, boats and motorcycles.
Not to be missed!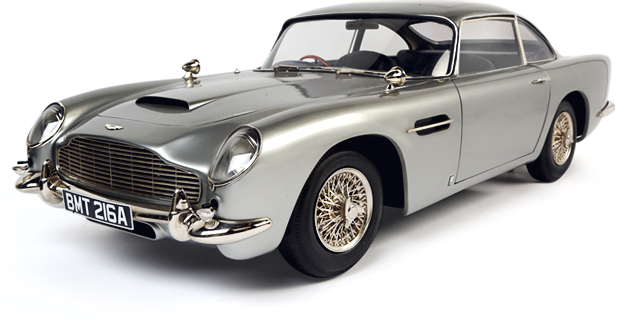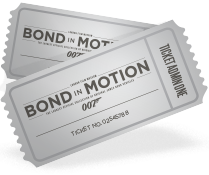 Back to Pulse Conferences