Sponsored by:                                                                                                             Hosted by:


Speakers and co-facilitators for this event will be added shortly – including CISOs, luminaries and senior strategists.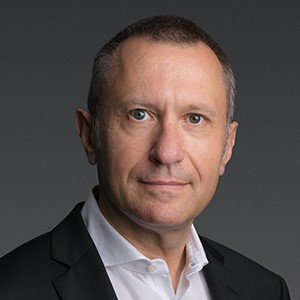 Daniel leads Cylance's efforts to unify and focus company revenue and operations. He oversees the businesses and functional areas to deliver solutions to market. Daniel previously served as EVP of Global Solutions at Schneider Electric.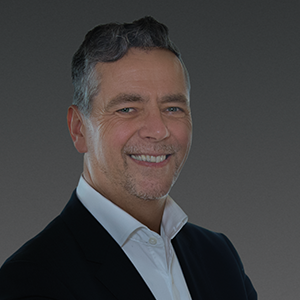 Anton is an experienced cyber security professional. Prior to security based product and strategy roles at Intel Security, Juniper Networks and Netscreen he cofounded eRefinery, one of the UK's first SaaS email security companies subsequently acquired by Content Technologies. Anton holds a BSc (Hons) from the University of Leeds, an MSc in Computing Science from Staffordshire Polytechnic and a PhD in Applied Artificial Intelligence from Staffordshire University. He is a qualified offshore fire-fighter – but that is a skill he doesn't rely on much at Cylance.
Back to Pulse Conferences