London Transport Museum 



Covent Garden Piazza (south east corner)
London, WC2E 7BB
Located in the heart of Covent Garden under the glass roof and cast iron pillars of the original Victorian Flower Market, The London Transport museum's Cubic Theatre will host Talk to the Board, 6 November. The 121 seat auditorium with adjoining Foyer area is a industry leader for daytime business functions with a newly renovated space and state of the art Audio visual. All guests of Talk to the Board will have free entrance to the museum during the day.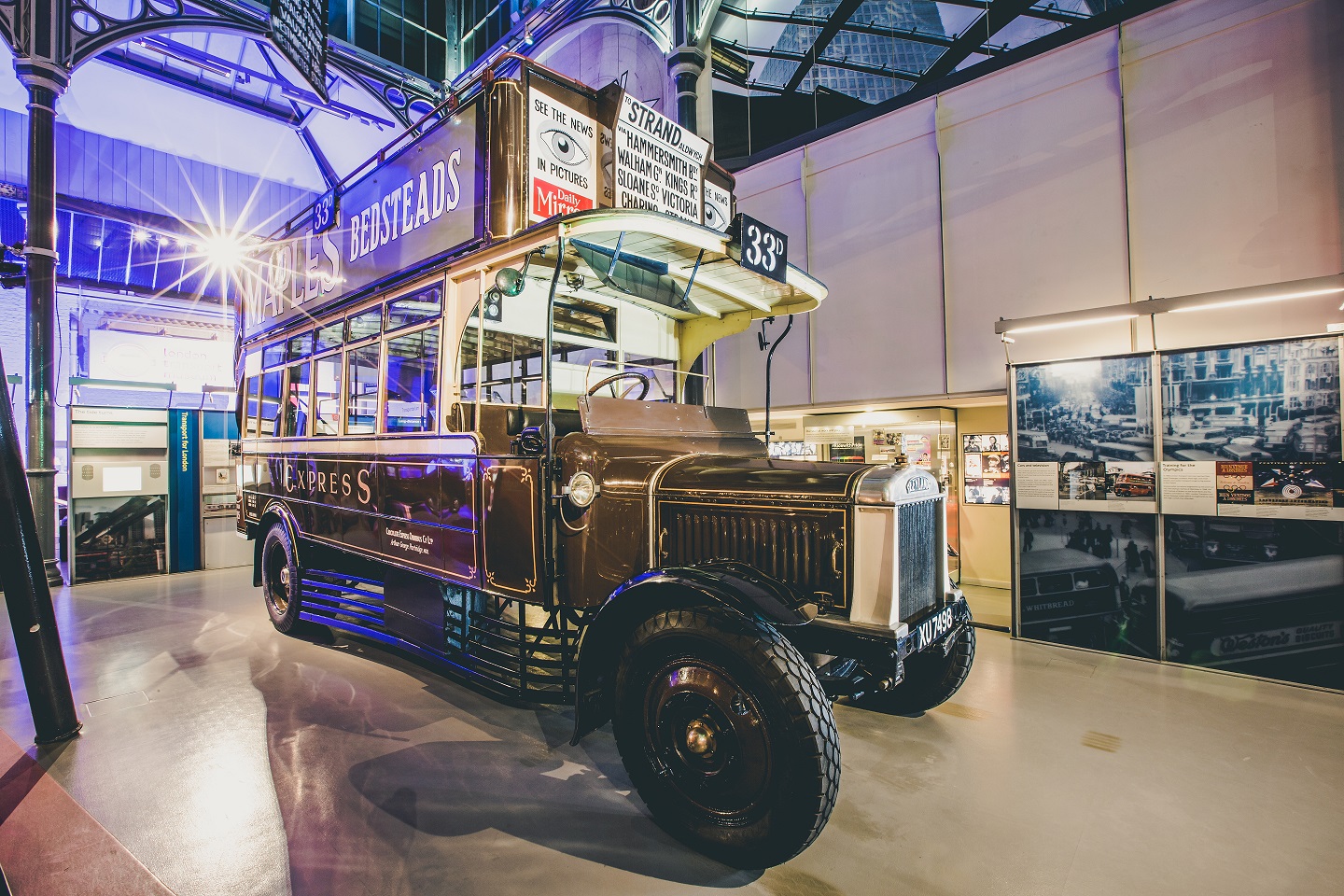 Networking reception
Sarastro
16:50- 19:00
126 Drury Lane, TheatreLand, London, WC2B 5SU
www.sarastro-restaurant.com
After Talk to the Board, all guests, speakers and sponsors are invited to walk across the road for a networking reception at Sarastro restaurant, only a few minutes walk from The London Transport Museum. This enchanted restaurant invites guests into a imaginative and remarkable atmosphere as it was a scene from The Arabian Nights, the interior of Sarastro is ablaze with swirling colour and visual excitement!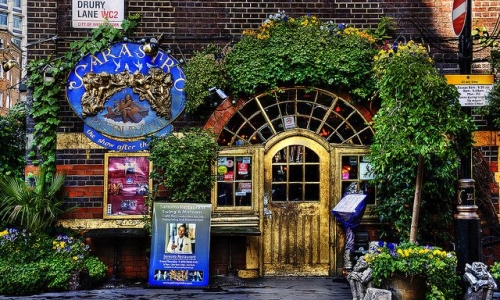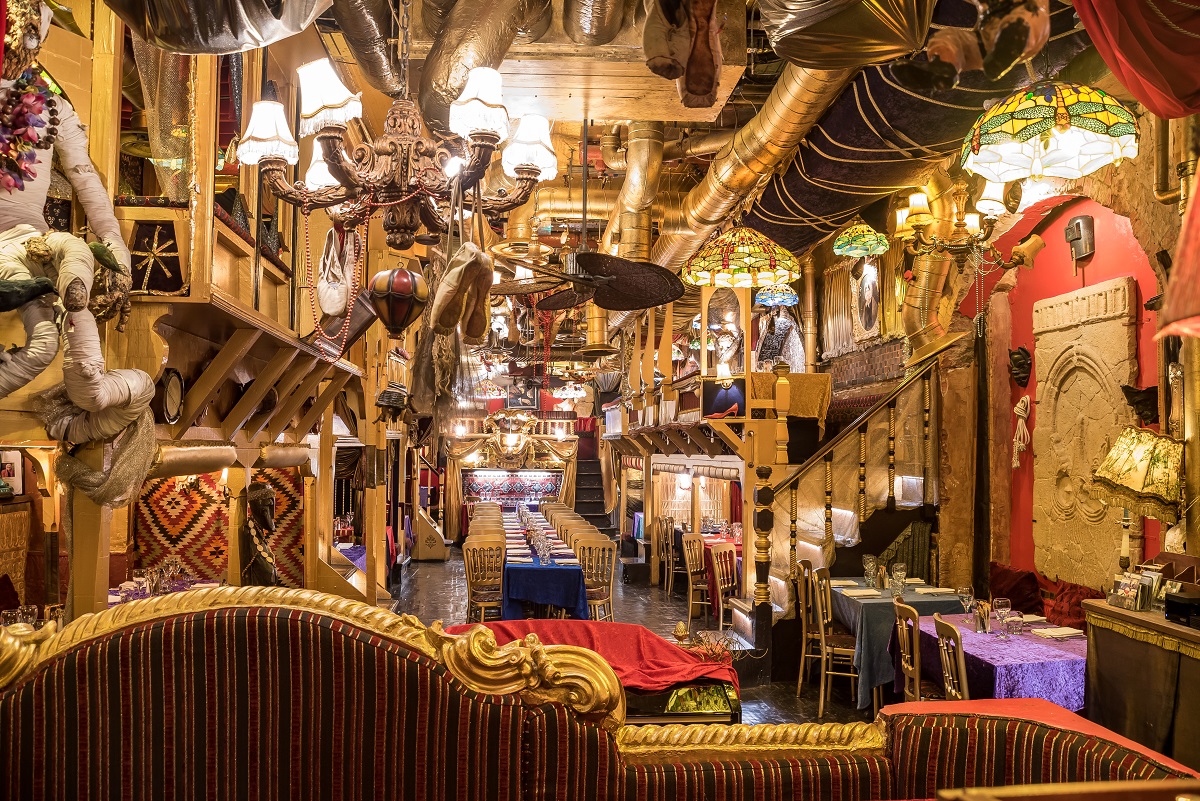 Back to Pulse Conferences