Many thanks to our wonderful Co-Sponsors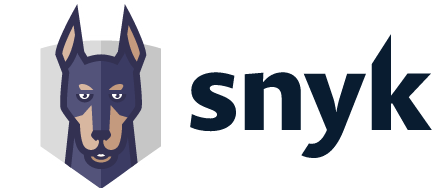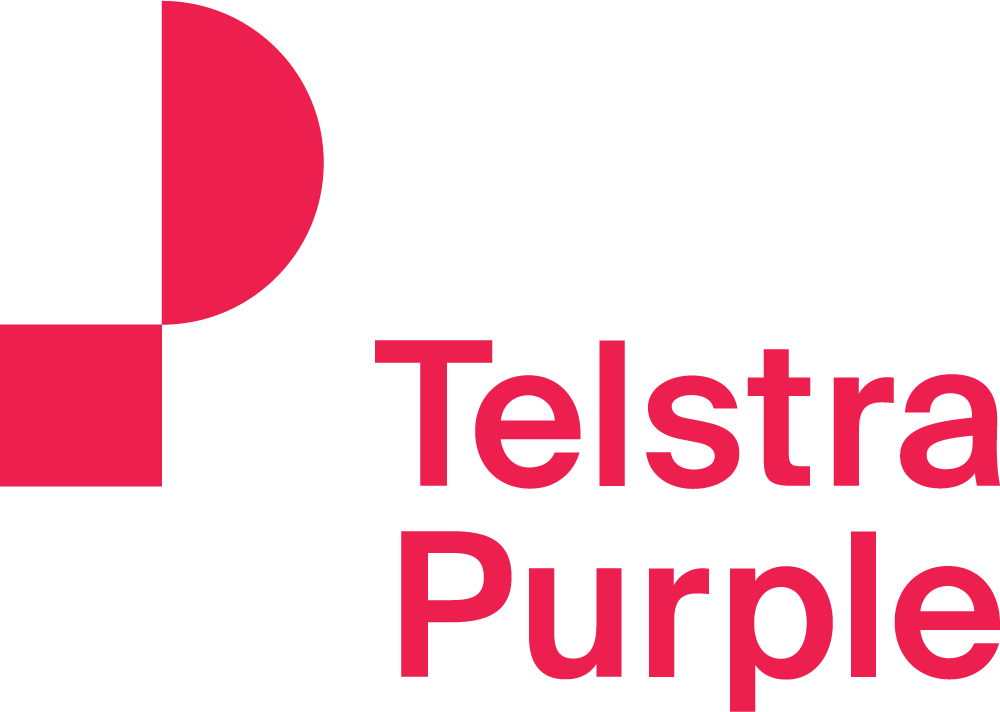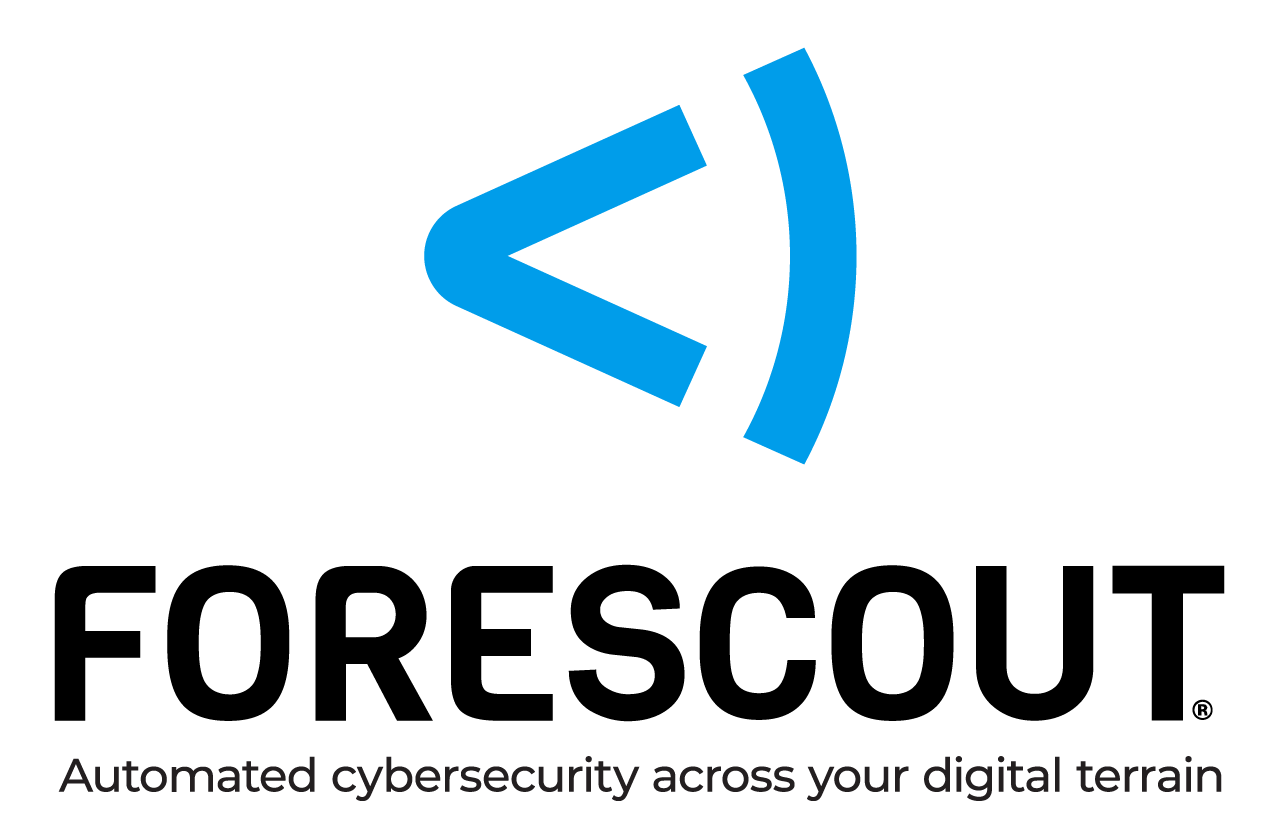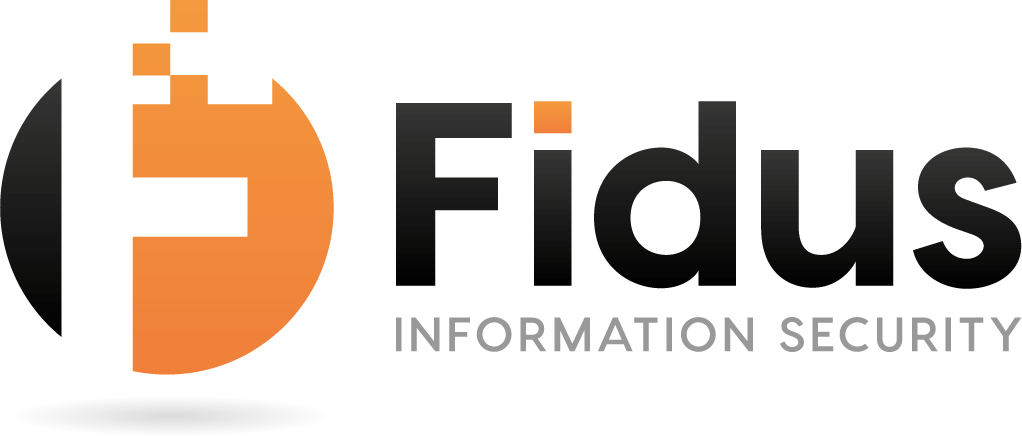 "Pulse Party in the Park was a perfectly organised evening, providing an opportunity to meet colleagues, and members from SailPoint, Qualys and Fidus teams" –  Information Security Risk Director, Aculiti
"A really enjoyable evening with friendly peers and conference staff in a stunning location. This event was 1st class from the meet and greats from the Pulse team, great food, drink, music and service. Pulse team managed to give everyone a piece of their time and make everyone feel welcomed. I also liked the level of engagement from the sponsors whereby this did not feel like a sales pitch. The level of peer engagement was also representative of the conference advertising and proves to be a high value event in terms of networking. Well done Pulse." – CISO, Telrock Systems Ltd

"This was a great evening. Really well executed in a fantastic setting. Great hosts, a relaxed yet productive format for catching up and engaging with cyber security peers. Well done" – Commercial Director, Mishcon de Reya
"Great to network again at a very well organised event. Particularly in a non sales environment. The Sponsors were present during the evening but did not labour their support.", – Company Director Vulcan Information Security
"It was great to reconnect with so many people that were just becoming faces on a screen. Conversation flow naturally when there are no artificial barriers. The organisation was superb, the company scintillating." –  Business Risk Manager Canon Europe

"It was a lovely evening so great to connect with friends and colleagues after such a long time" – Chairman, Crossword Consulting Ltd

"Superb – from start to finish. Well organised by Pulse and a great decision from the sponsors to back the event." – CEO, Cordery
"What a fabulous evening, even the slight annoyance at having to keep leaving the tables so clean-up could be undertaken (given covid restrictions at the time) was made pleasurable by the excellent company." – Information Security Compliance and Assurance Director Flight Centre
Approximate Timings
18:00 Doors Open – Drinks Reception with bowl food, canapés, live music and entertainment
19:00 and 20:00 Short Speeches
23:00 Carriages
Location
The Orangery – Holland Park
Ilchester Place, Kensington,
London W8 6LU
www.rbkc.gov.uk/venues-in-kensington-and-chelsea/orangery-holland-park
London Underground
Take the Central Line to Holland Park Underground Station. Walk down through the Holland Park entrance and pass the Kyoto garden. Alternatively, take the Circle or District Line to High Street Kensington. The Orangery is next to the Belvedere Restaurant and a 15-minute walk away from both stations.
Local Bus Routes
Bus numbers 41, 94, 148, 228, 295, 316
About the Co-Sponsors (to date)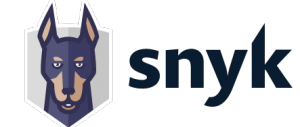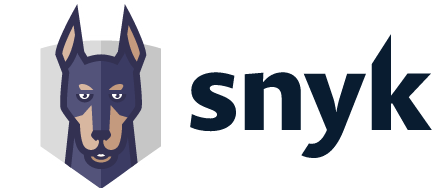 Snyk is a developer-first security company that helps software-driven businesses develop fast and stay secure. Snyk is the only solution that seamlessly and proactively finds and fixes vulnerabilities and license violations in open source dependencies and container images. Snyk's solution is built on a comprehensive, proprietary vulnerability database, maintained by an expert security research team in Israel and London. With tight integration into existing developer workflows, source control (including GitHub, Bitbucket, GitLab), and CI/CD pipelines, Snyk enables efficient security workflows and reduces mean-time-to-fix.
For more information or to get started with Snyk for free today, visit https://snyk.io.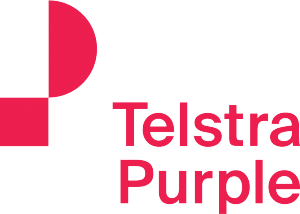 Powered by Telstra – With two-thirds of the world's surface within reach of Telstra's satellite services and 2,000 Points of Presence (PoPs) globally, Telstra Purple pairs the firepower of a global network with the know-how and responsiveness of a local team. It's why 200 of the world's top 500 companies are already using our network solutions. And how we're busy operating across 23 major cities. Because when you're powered by Telstra's SD-WAN data centre networking, enterprise wireless LAN and mobile networking solutions, expanding your organisation's worldwide reach isn't just a possibility – it's a promise.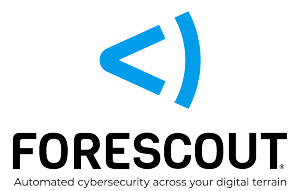 Forescout Technologies, Inc. delivers automated cybersecurity across the digital terrain, maintaining continuous alignment of customers' security frameworks with their digital realities, including all asset types – IT, OT, IoT, IoMT. The Forescout Continuum Platform provides complete asset visibility, continuous compliance, network segmentation and a strong foundation for Zero Trust. For more than 20 years, Fortune 100 organizations and government agencies have trusted Forescout to provide automated cybersecurity at scale. Forescout arms customers with data-powered intelligence to accurately detect risks and quickly remediate cyberthreats without disruption of critical business assets.
www.forescout.com

Proofpoint is a leading cybersecurity company that protects organizations' greatest assets and biggest risks: their people. With an integrated suite of cloud-based solutions, we help companies around the world stop targeted threats, safeguard their data, and make their users more resilient against cyber attacks. Leading organizations of all sizes, including more than half of the Fortune 1000, rely on us for people-centric security and compliance solutions that mitigate their most critical risks across email, the cloud, social media, and the web.

We're a group of security and technology experts with a mission to revolutionize security operations.
Our SOC platform empowers security teams to automatically identify and respond to incidents that matter across their entire attack surface. Through built-in detection engineering, data correlation, and automatic investigation, we help teams overcome volume, complexity, and false positives. Hunters mitigates real threats faster and more reliably than SIEMs, ultimately reducing customers' overall security risk.
For more information visit www.hunters.ai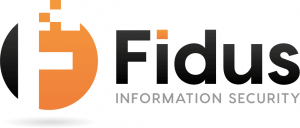 We are a handpicked, passionate, team of security professionals providing Penetration Testing and Cyber Security Consulting services throughout the UK and worldwide. We work with each client from the scoping through to the report delivery and all following
remediation to ensure you have our full attention throughout the entire process. Fidus are a CHECK, TIGER and Cyber Scheme approved company with CREST qualified consultants.

Our mission is to inspire, connect and engage professionals through quality live programmes and to create a trusted space and sense of belonging for the globe's leading security and risk professionals through the medium of memorable live event experiences. We aim to be the preferred security think tank for businesses and governments around the world with an eye on future horizons.
As an independent voice, Pulse is well-positioned to bridge gaps, add value by connecting the right people at the right time, in the same space – whether this is in-person, virtually or by degrees of a hybrid to play a part in bringing about positive change and innovation that enables business agendas to move forward. Our events are shaped "by, with and for" the C-Level executives and practitioners who deliver cybersecurity, corporate resilience, investigations, intelligence and anti-fraud strategies across the globe. At the heart of the Pulse portfolio, lies our global annual flagship events, the CISO 360 and CSO 360 Congresses.
inspire | connect | innovate | educate