4th Party in the Park is going ahead safely as planned and permitted

23 June 2021, 6pm-11pm BST


The Orangery, Holland Park – London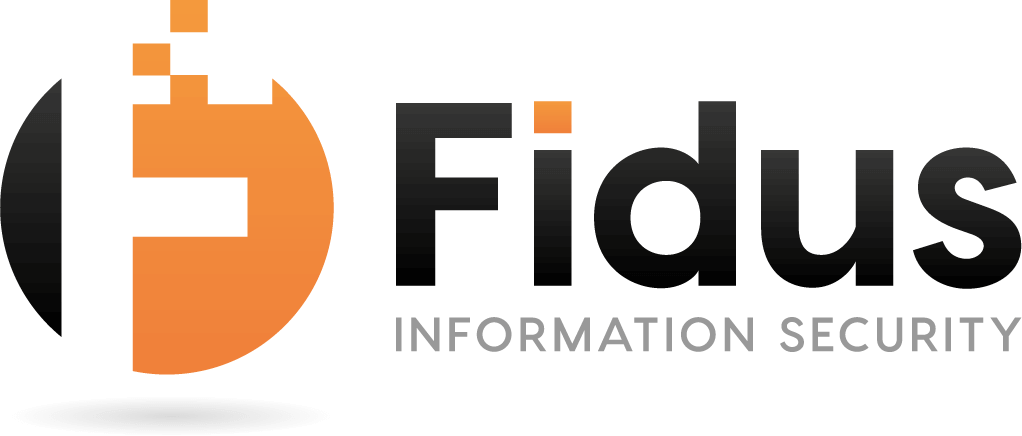 Pulse Conferences is excited to welcome CISOs, information security practitioners and luminaries for what promises to be a very special 4th Annual Party in the Park, hosted at The Orangery in London. Safe, planned and permitted.
This is the ideal opportunity to network and catch up with CISO peers to compare stories and challenges! A first in-person get together for our CISO 360 community in almost a year and a half.
Located in the middle of Holland Park, a hidden gem located in one of London's most beautiful settings, The Orangery is a glorious glass and stone palace flooded with natural daylight and fresh air, once played host to Lord and Lady Holland's many receptions and to this day boasts elegance and charm. Outside, venture through the fragrant rose garden as the scent drifts across the lawn encapsulating the ambiance of the day.  
The event will be hosted in line with current UK government guidelines on distancing and hygiene measures.
As you will appreciate, numbers are strictly controlled under covid-compliant events so please arrive early to avoid disappointment! If you can't come, please let us know so somebody else can have your place.
There are still a small number of places available, please register below. Only pre-registered attendees will be allowed entry.
Enjoy drinks and canapes, a two-course dinner and after dinner drinks and petit fours to live Latin music! The perfect time and special venue to reunite safely with the CISO 360 community!
All the best wishes,
Team Pulse
View the video highlights and photos from 2019 event!
Agenda
There are 3 parts to the evening, designed to be safe and to meet with council compliance regulations! Further information is provided on registration.
6pm Guest arrival
6pm Drinks and canapes  
7.30pm Dinner 
9:30pm After dinner drinks and petit fours 
11pm Guests depart
Location
The Orangery – Holland Park
Ilchester Place, Kensington,
London W8 6LU

(a short walk from High Street Kensington and Holland Park tube stations)

SailPoint: The Power of Identity™
SailPoint, the leader in enterprise identity governance, brings the Power of Identity to customers around the world. SailPoint's open identity platform gives organizations the power to enter new markets, scale their workforces, embrace new technologies, innovate faster and compete on a global basis. As both an industry pioneer and market leader in identity governance, SailPoint delivers security, operational efficiency and compliance to enterprises with complex IT environments. SailPoint's customers are among the world's largest companies in a wide range of industries, including: 7 of the top 15 banks, 4 of the top 6 healthcare insurance and managed care providers, 9 of the top 15 property and casualty insurance providers, 5 of the top 15 pharmaceutical companies, and 11 of the largest 15 federal agencies.

Qualys is a pioneer and leading provider of disruptive cloud-based IT, security and compliance solutions with over 19,000 active customers in more than 130 countries, including a majority of each of the Forbes Global 100 and Fortune 100. Qualys helps organizations streamline and consolidate their security and compliance solutions in a single platform and build security into digital transformation initiatives for greater agility, better business outcomes, and substantial cost savings.
The Qualys Cloud Platform and its integrated Cloud Apps deliver businesses critical security intelligence continuously, enabling them to automate the full spectrum of auditing, compliance, and protection for IT systems and web applications across on premises, endpoints, cloud, containers, and mobile environments. Founded in 1999 as one of the first SaaS security companies, Qualys has established strategic partnerships with leading cloud providers like Amazon Web Services, Microsoft Azure and the Google Cloud Platform, and managed service providers and consulting organizations including Accenture, BT, Cognizant Technology Solutions, Deutsche Telekom, DXC Technology, Fujitsu, HCL Technologies, IBM, Infosys, NTT, Optiv, SecureWorks, Tata Communications, Verizon and Wipro. The company is also a founding member of the Cloud Security Alliance. For more information, please visit www.qualys.com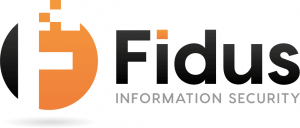 Fidus Information Security are a UK-based penetration and security testing consultancy. Our services are Tiger scheme compliant and CHECK approved, and our specialists are fully CREST, Tiger or Cyber Scheme certified.
Founded in 2017, Fidus Information Security provide advanced penetration services to help businesses assess and strengthen their IT security posture. Businesses across the world rely on our team of hand-picked cyber security consultants to think like hackers and act like professionals, exposing and repairing vulnerabilities before they can be exploited by malicious actors.
A sign of our commitment to the highest ethical and quality standards, all of our consultants hold industry recognised certifications, including CREST. Fidus are also members of the TIGER and Cyber scheme, and an approved Cyber Essentials Plus provider. From FTSE100 giants, to smaller businesses, all of our customers receive the same high quality service and advice
We're here to provide advice and guidance regarding every aspect of your IT security systems, including assistance with achieving industry standard accreditations.

Our mission is to inspire, connect and engage professionals through quality live programmes and to create a trusted space and sense of belonging for the globe's leading security and risk professionals through the medium of memorable live event experiences. We aim to be the preferred security think tank for businesses and governments around the world with an eye on future horizons.
As an independent voice, Pulse is well-positioned to bridge gaps, add value by connecting the right people at the right time, in the same space – whether this is in-person, virtually or by degrees of a hybrid to play a part in bringing about positive change and innovation that enables business agendas to move forward. Our events are shaped "by, with and for" the C-Level executives and practitioners who deliver cybersecurity, corporate resilience, investigations, intelligence and anti-fraud strategies across the globe. At the heart of the Pulse portfolio, lies our global annual flagship events, the CISO 360 and CSO 360 Congresses.
Our passion and niche is connecting people through 100% live and interactive events. We are constantly seeking out participants – Delegates, Speakers, Partners – who inspire knowledge and who snowball the energies and synergies in the room. Working collaboratively as an industry stakeholder with industry stakeholders, we build trusted business communities and our events are held under The Chatham House Rule.
Our strength lies in our ability to identify, engage and connect the brightest minds by creating quality programmes that are designed to respond directly to the ebb and flow of current and emerging business landscapes. Pulse Security Circle – our CISO and CSO 360 communities – value the peer-to-peer sharing, benchmarking, networking and collaboration opportunities that Pulse delivers. We introduce well-matched C-level and heads of practitioners with technology luminaries.
Our team has a combined 38+ year track record of creating and delivering 300+ events in 45+ different countries across 5 continents. We have a reputable international network across both the public and private sectors.
inspire | connect | innovate | educate