Communities
We are passionate about connecting people on local, regional and global levels to support business innovation and competitive advantage in the governance, oversight risk and resilience professional communities.
Every vibrant business community needs an independent source of thought leadership, networking and information on best practices and reports and tools to pave the way towards progress, industry best practice and standards.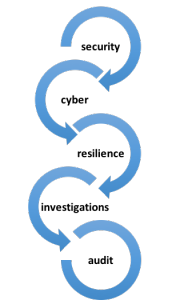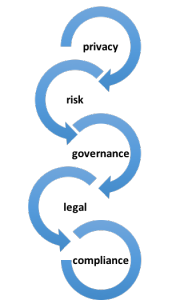 In addition to the Pulse Conferences Calendar, we organise smaller regular briefings and events with senior business, government and technology leaders and notable personalities on a range of topics in governance, risk, cyber, security, resilience, audit, legal, privacy, compliance and investigations.
We operate a 'first come, first served' policy around registration for these events, including:
Fireside chats with…
Briefings
Soirées
R&D focus groups
Thought-leadership roundtables
Deep dive workshops
These 'live' activities will be supported by the release of regular free output reports, white papers, surveys, templates and mind maps. All participants are invited to contribute. Materials will be made available freely.
Expand your professional networks with like-minded peers from public and private sectors
'Sound board' approaches and strategies with peers and share experiences
Keep informed of emerging threats and competitive opportunities
Content contributors
We are currently inviting editorial submissions for guest articles, white papers and other content opportunities.
Email sara.hook@pulseconferences.com.