Sign up below to ensure you receive invitations to attend our community based events that are designed to connect you with industry peers at a local level.
Our community based bespoke events include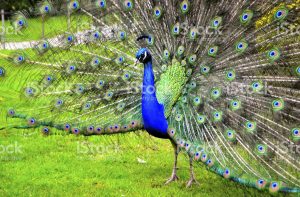 Private dinner discussions
Roundtable and boardroom discussions
Breakfast briefings
Receptions
Bespoke one-day conferences
CxO retreats
Workshops
Upcoming 'by invitation' community based events co-hosted by Pulse include:
CISO PUBLIC SECTOR BREAKFAST DISCUSSION
8 March 2018
London
CISO DINNER
15 March 2018
Manchester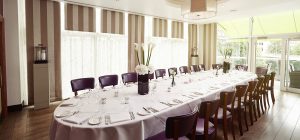 Benefits of attending our bespoke events
progress dialogue with peers from your city on areas of special interest within cybersecurity, corporate security, risk, legal, internal audit, technology audit or compliance
keep up to date with industry news, solutions and hear proven industry strategies
build your professional networks locally
enjoy exclusive venue settings and fine dining with industry peers!
Subscribe to the guest list below or email teampulse@pulseconferences.com 
to be added to the invitation list for one of the upcoming community based events
to be notified of events coming up in a city near you, or;
to suggest a topic or requirement for an event in your city!